The Casual Chic Collection is playful and sophisticated, yet to wear in any occasions. You will look great only wearing your jacket on : invisible magnets will elegantly accompany your moves. Play and switch with showing or hiding the special lining display as the day goes according to your desires and mood!
♦♦♦
La Collection Chic-Décontracté est ludique et sophistiquée, elle pourra être portée en toute occasion. Le simple fait d'endosser votre veste ou votre manteau vous rendra particulier : des aimants invisibles accompagneront vos gestes avec élégance. Jouez en montrant ou cachant le tissu choisi comme doublure tout au long de la journée, en fonction des situations et de vos humeurs!
♦♦♦
Die Casual Chic Kollektion ist spielerisch und raffiniert und Sie können es jederzeit tragen. Sie werden besonders aussehen nur beim anziehen Ihrer Jacke : unsichtbare Magnete werden Ihren Bewegungen mit Eleganz begleiten. Aufgrund der besonderen inneren Auskleidung können Sie mit den verschiedenen Tragevariationen spielen und diese nach belieben wechseln, zeigen oder verstecken, je nach Anlass oder Lust und Laune!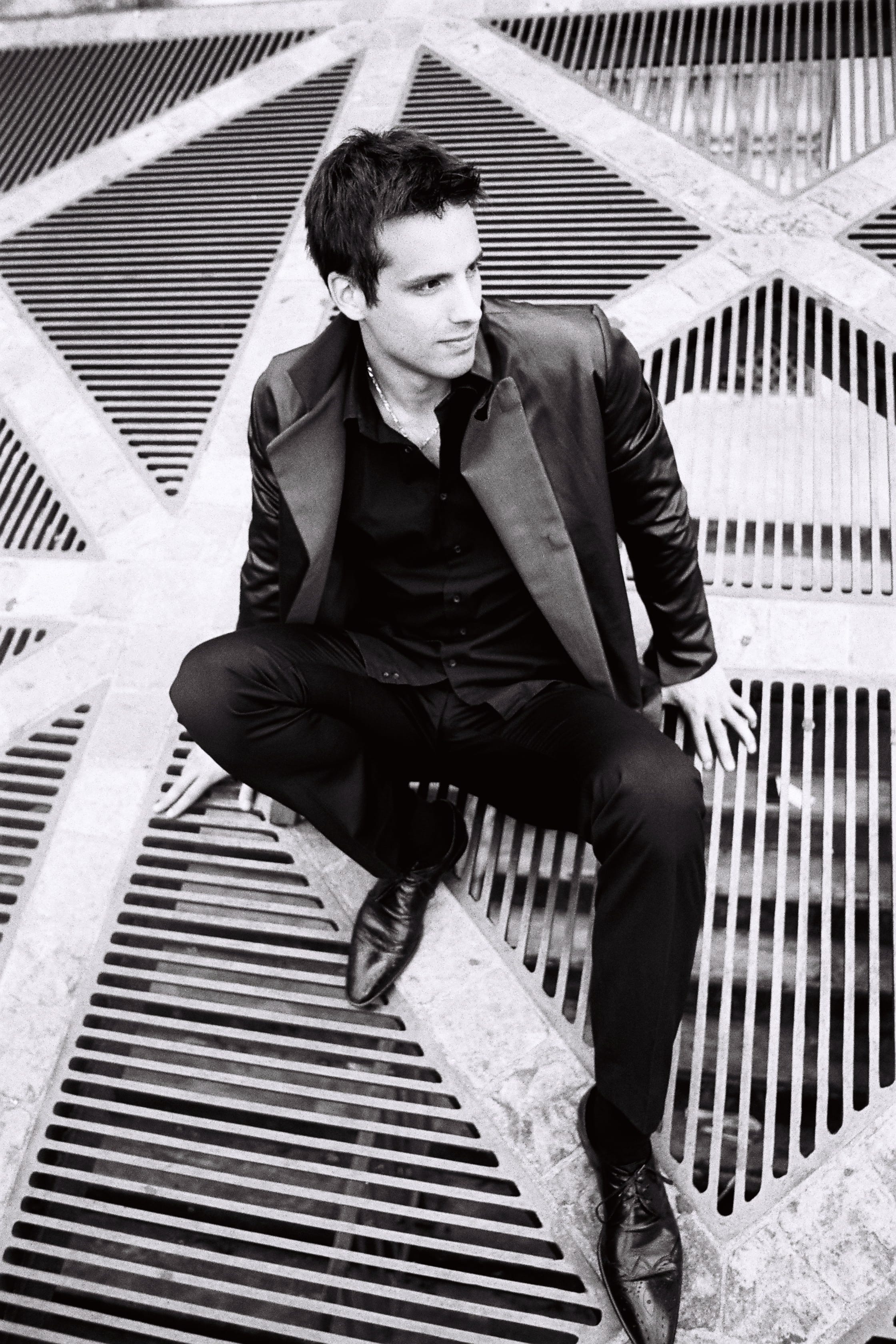 Jacket Model SoundFX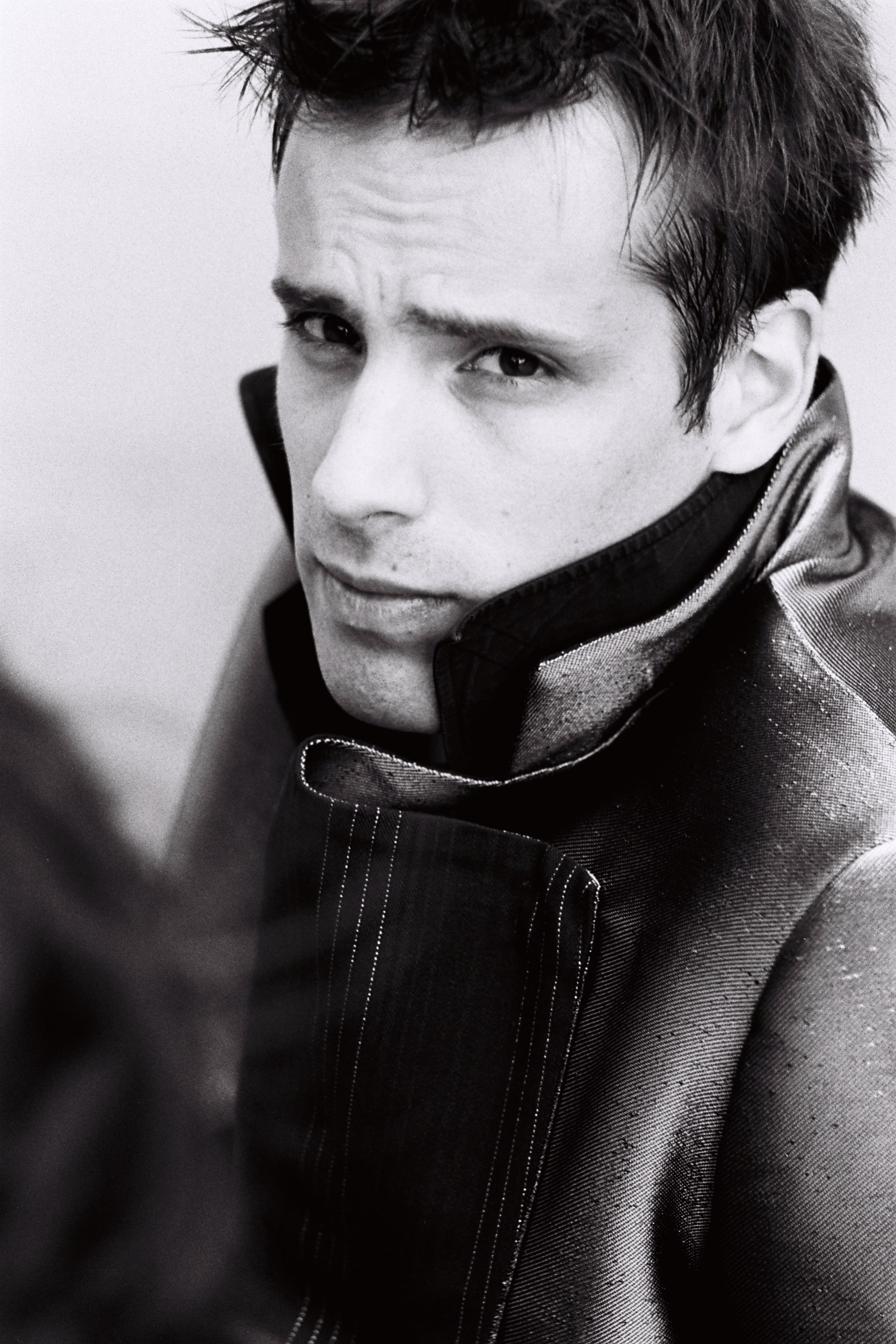 Jacket Model SoundFX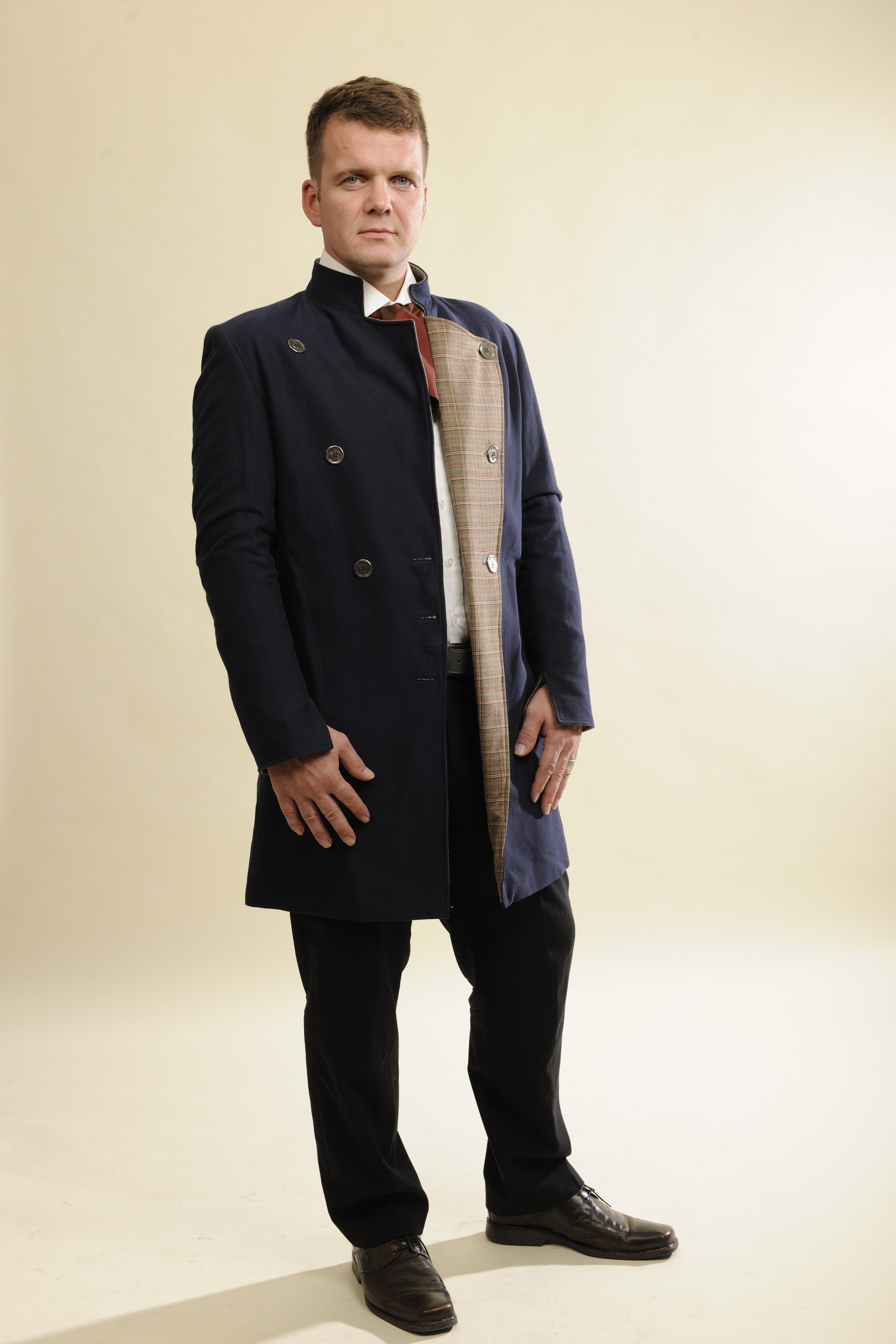 Long Jacket Model SoundFX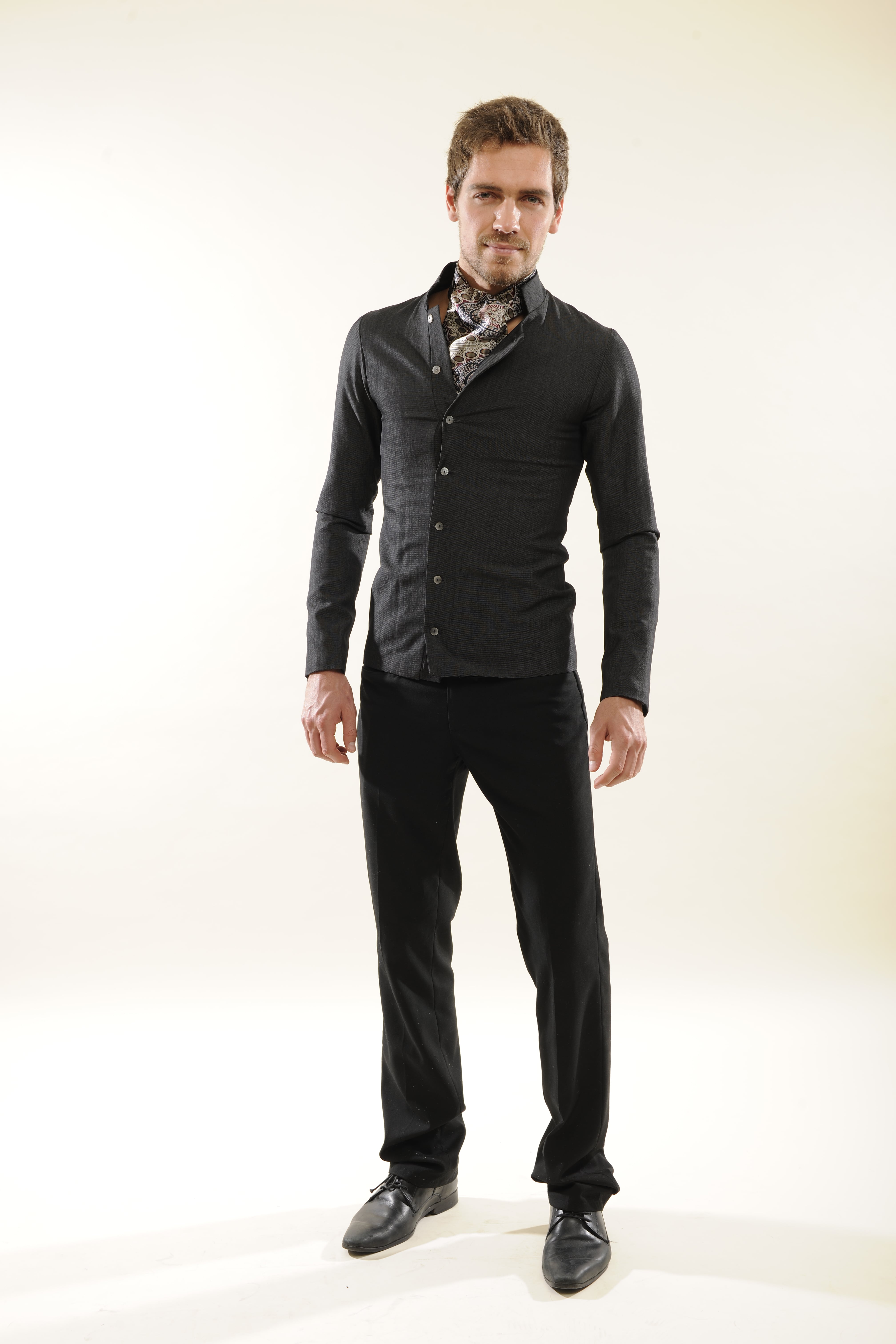 Shirt Model Asymetric, has a lining and can be worn as a jacket in summer / Tie Model Lavallière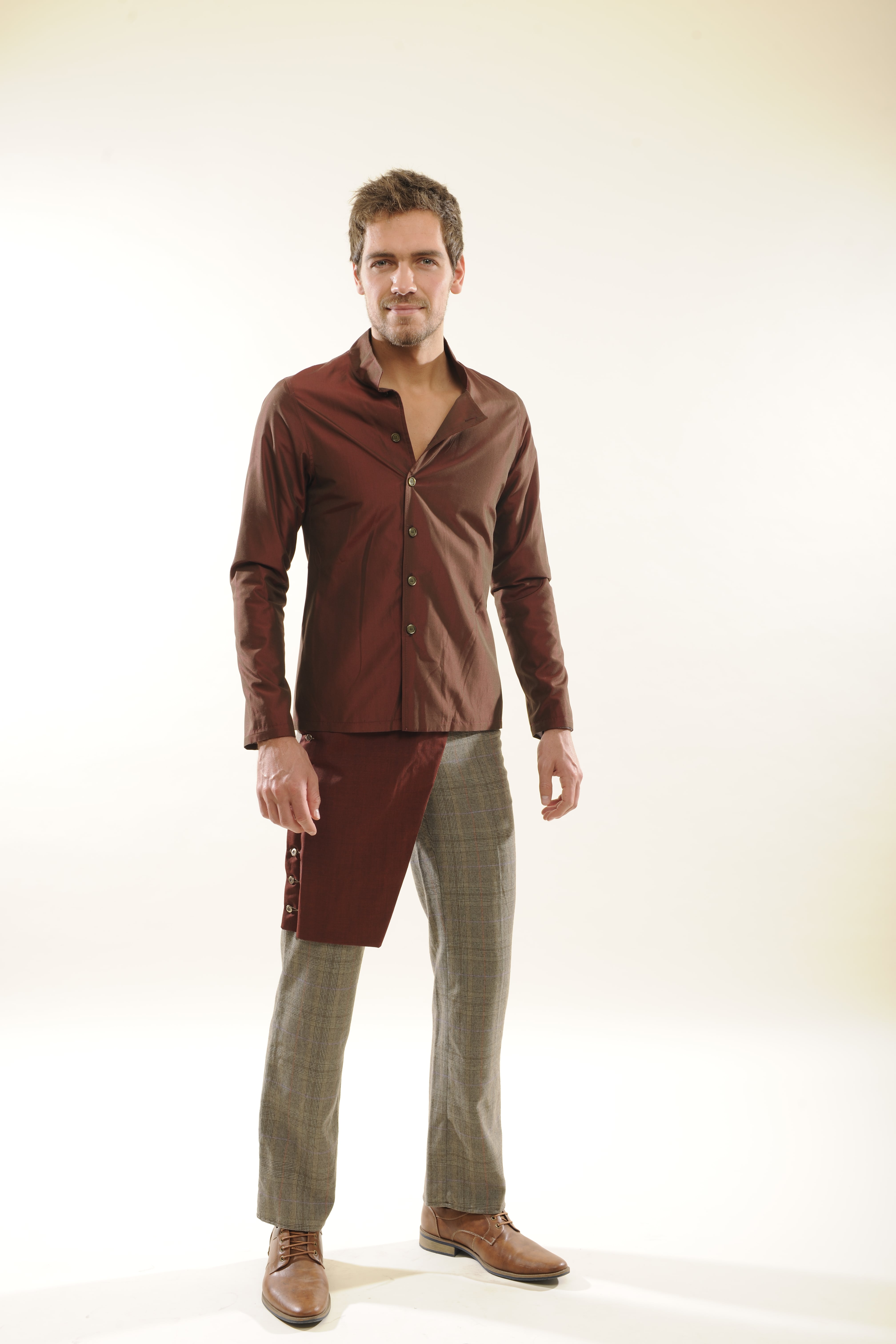 Shirt Model Asymetric (red silk)/Trousers SoundFX (beige princes de Galles)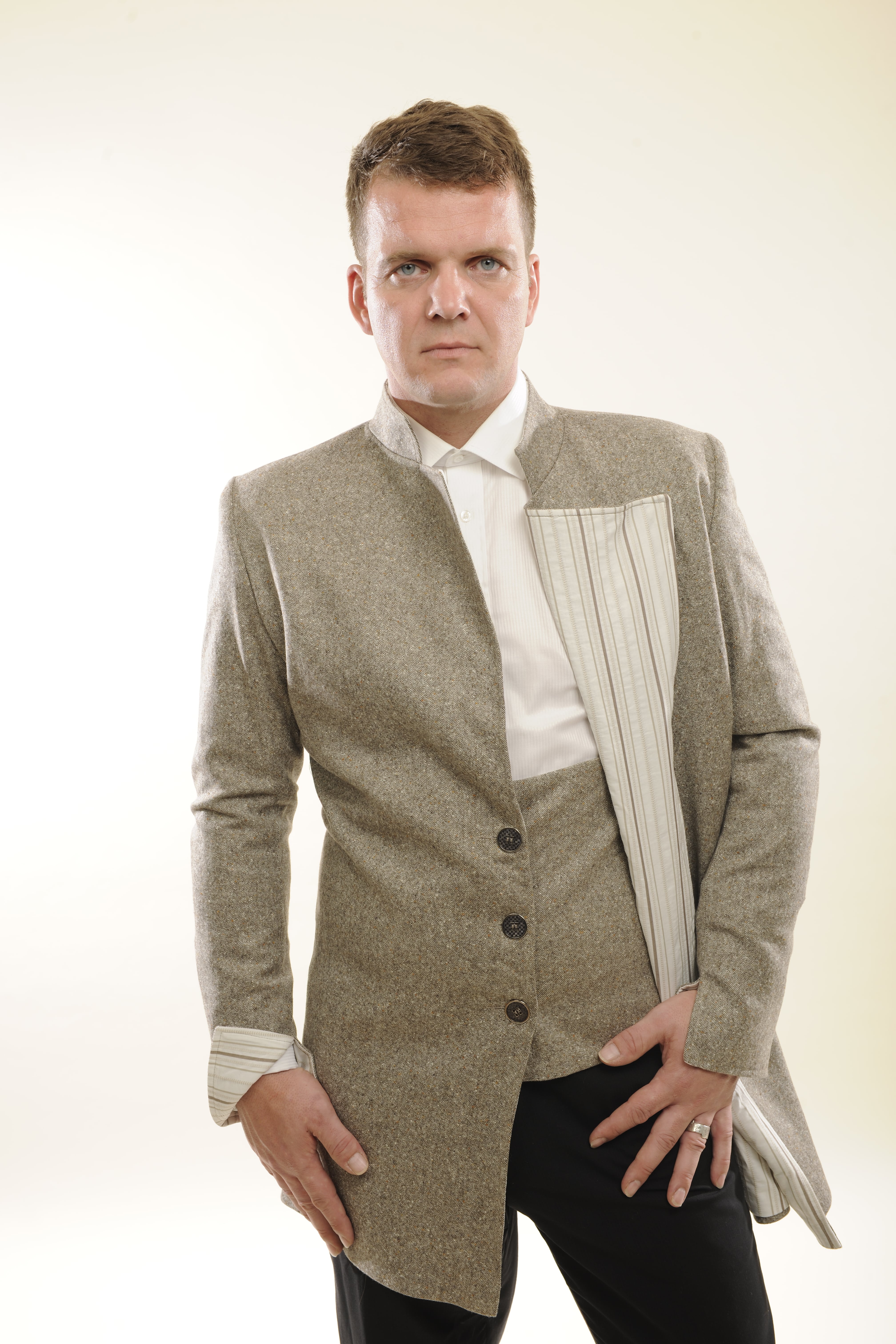 Long Jacket SoundFX (beige whool sheet, white embroidered cotton)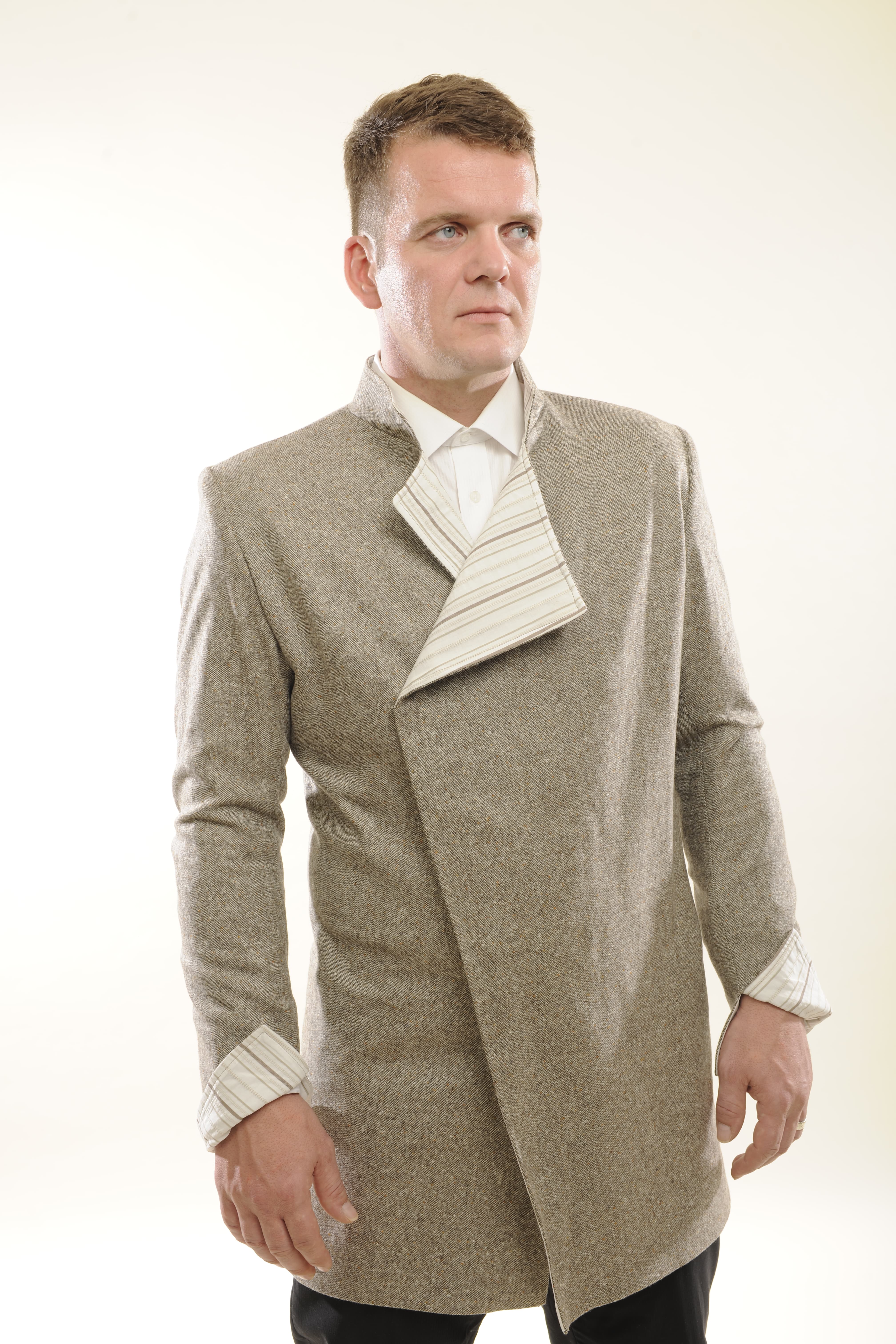 Long Jacket SoundFX (beige whool sheet, white embroidered cotton)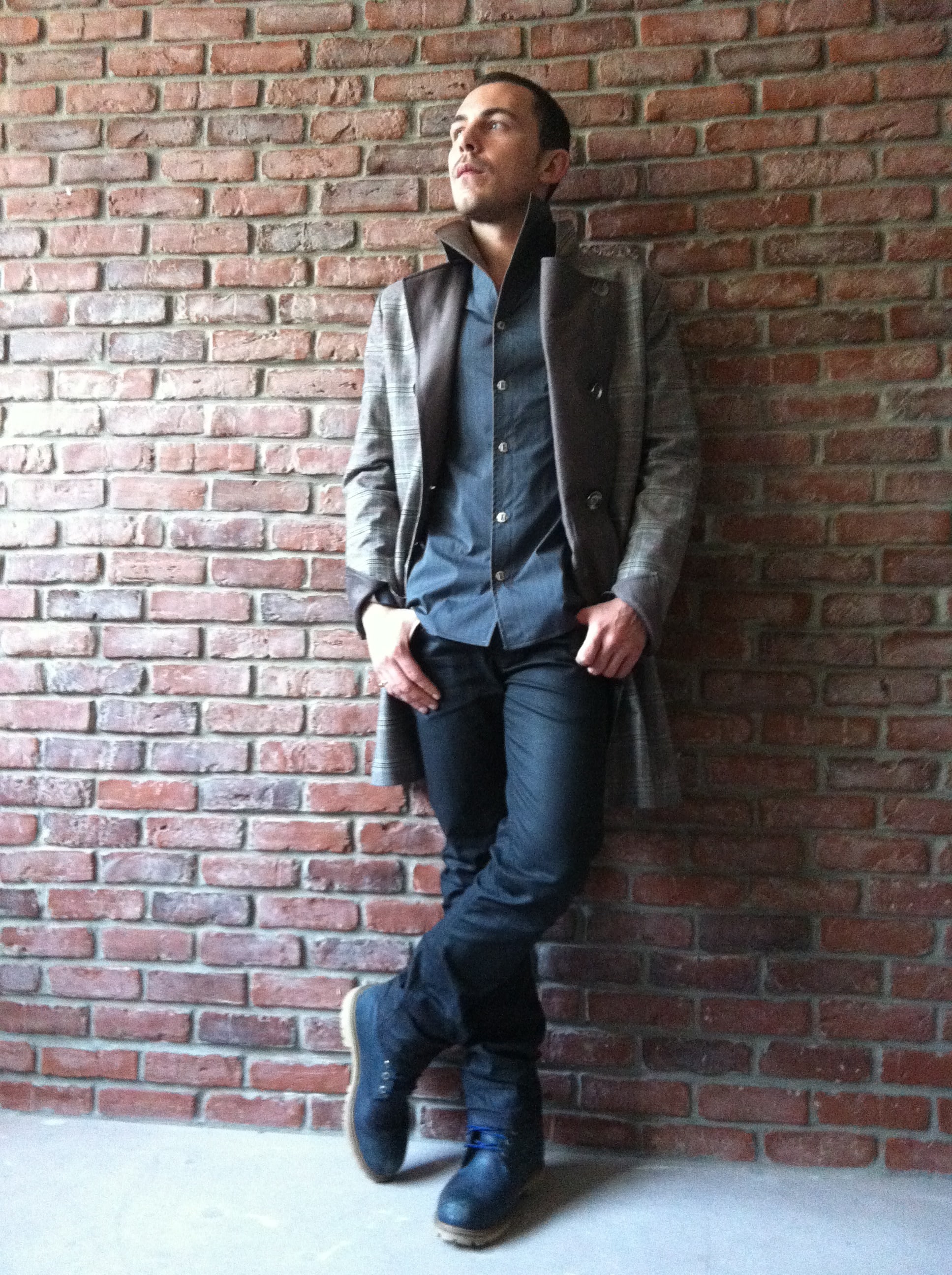 Long Jacket SoundFX (Grey Princes de Galles)/ Shirt XIX (blue and moka cotton)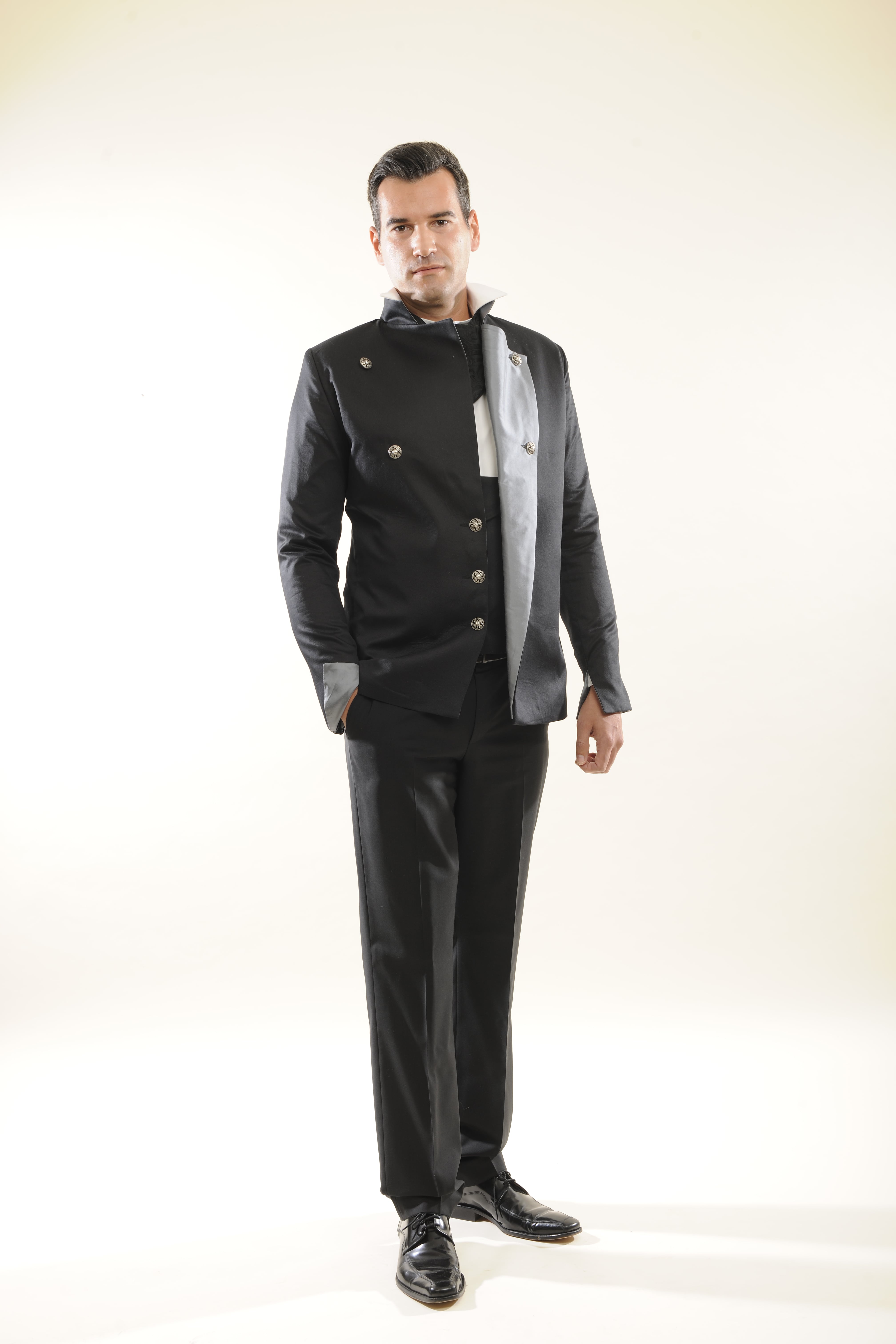 Suit SoundFX (black summer whool, grey wild silk)/ Shirt Uniform (white silky cotton)/Tie Lavallière (black silk)