We are also specialized in on-measures suits for weddings. Our materials are high quality, coming from Paris. We are following your fabrics, colors and design wishes and will be pleased to advise you all along the process.
Feel unique and fully yourself on your very special day, honor your bride's beauty and surprise her with some matching details!
You are very welcome to visit our show-room to discover more..
♦♦♦
Nous sommes également spécialisés dans l'élaboration de costumes de mariages sur-mesure. Nos tissus de haute qualité proviennent de Paris. Exprimez vos souhaits quant au large choix de tissus, couleurs et designs que nous vous proposons, et nous serons également ravis de vous conseiller.
Exprimez votre personnalité unique lors de votre grand jour, rendez hommage à la beauté de la mariée et surprenez-la avec quelques détails assortis à sa tenue! Nous vous recevrons avec grand plaisir dans notre show-room si vous souhaitez en savoir davantage…
♦♦♦
Wir sind auch spezialisiert in auf Maßanfertigung von Hochzeitsanzügen. Die Materialien sind Hochwertig und aus Paris. Wir werden Ihre Stoff-, Farbe- und Design-Wünsche aufnehmen und würden uns freuen Sie zu beraten.
Drücken Sie an Ihren großen Tag Ihre eigene Personalität aus, überraschen Sie die Braut mit unerwarteten Details die zu dem Brautkleid passen! Besuchen Sie unseren Show-Room um mehr zu erfahren…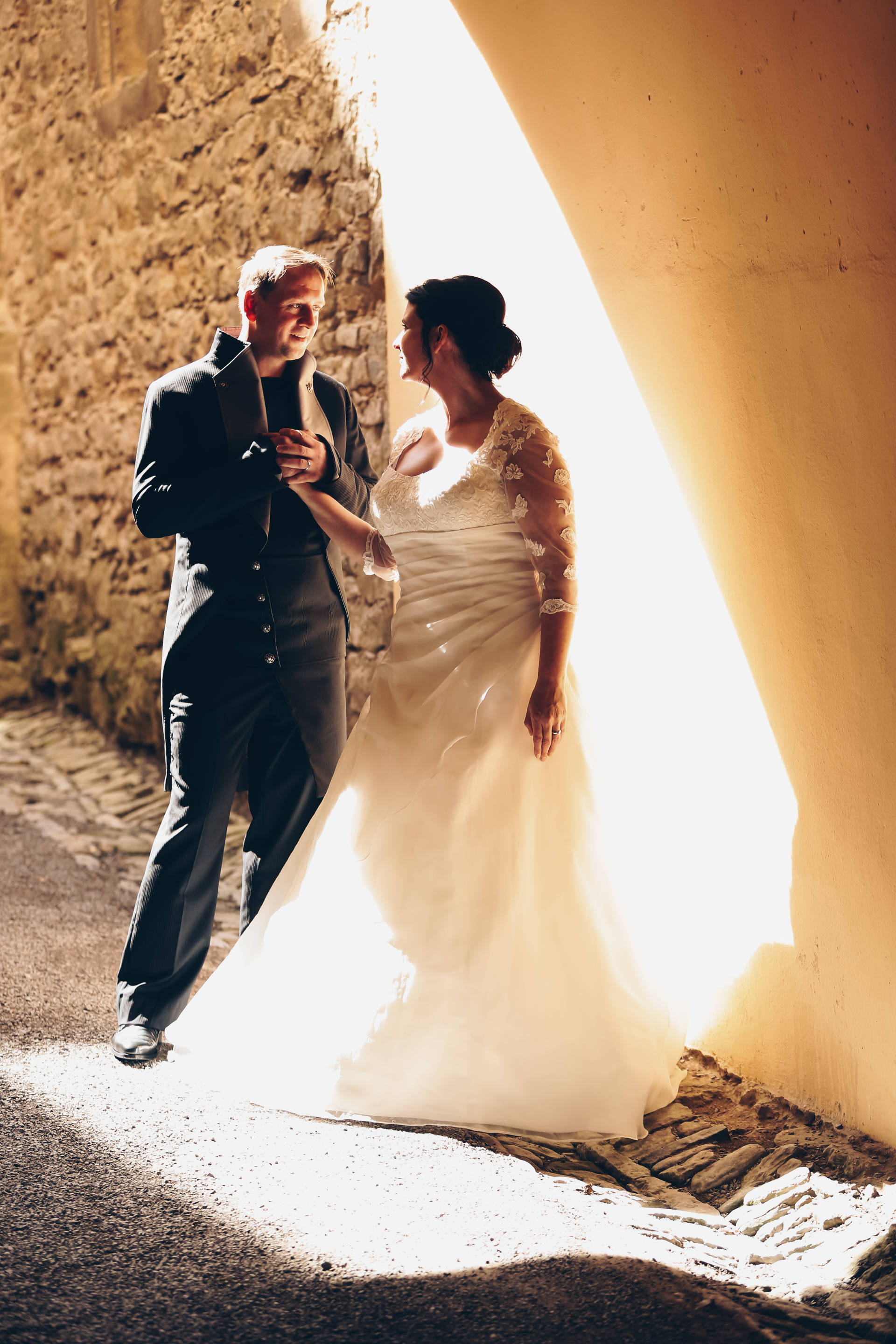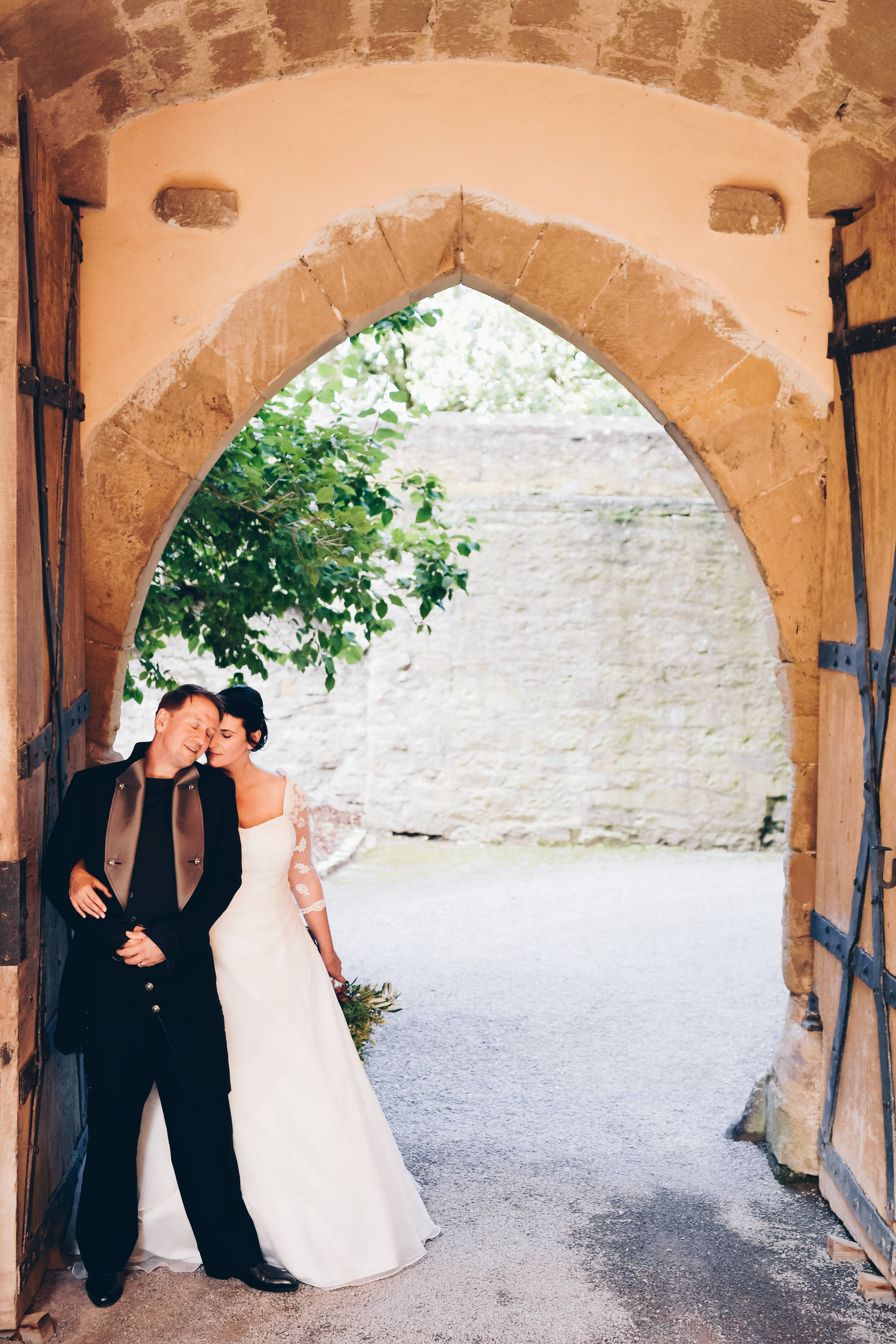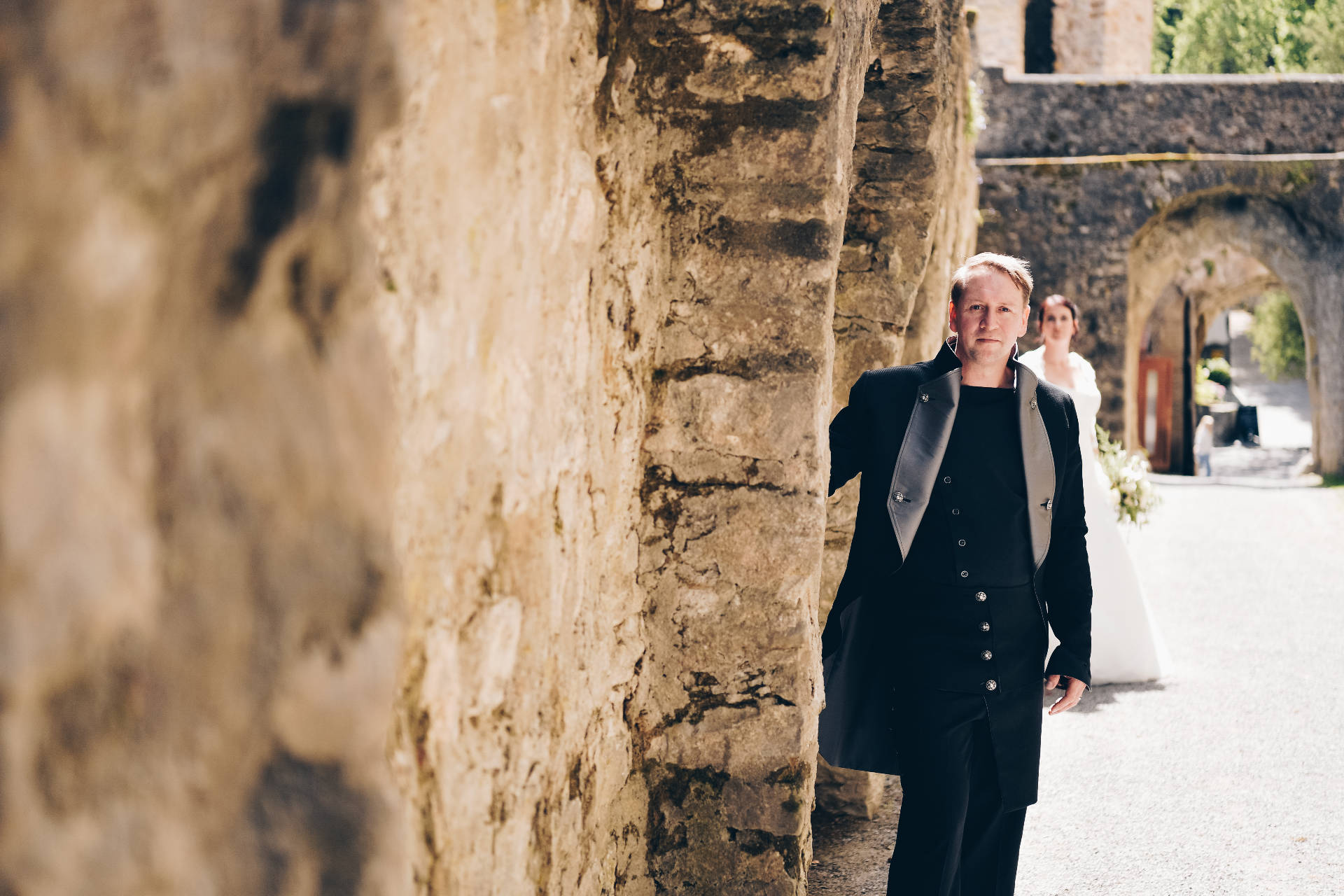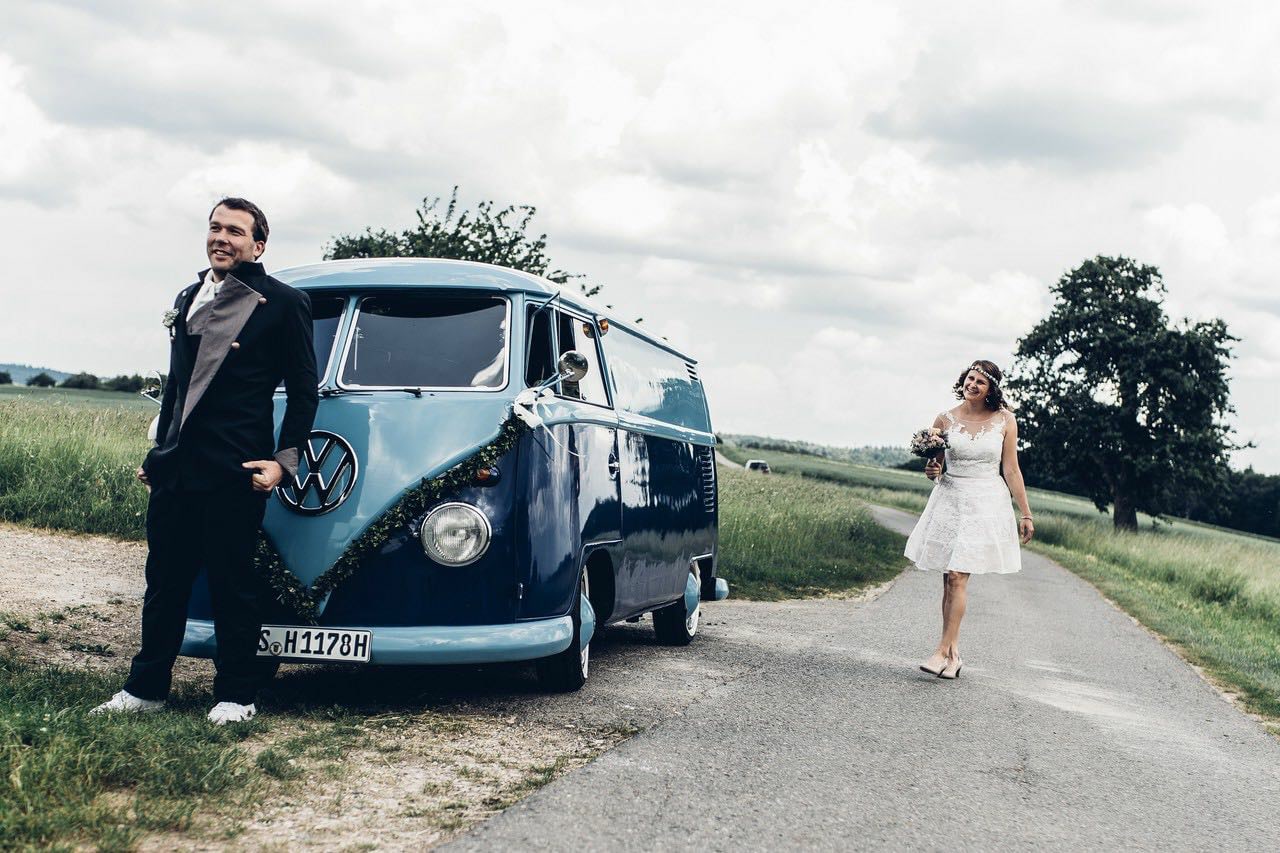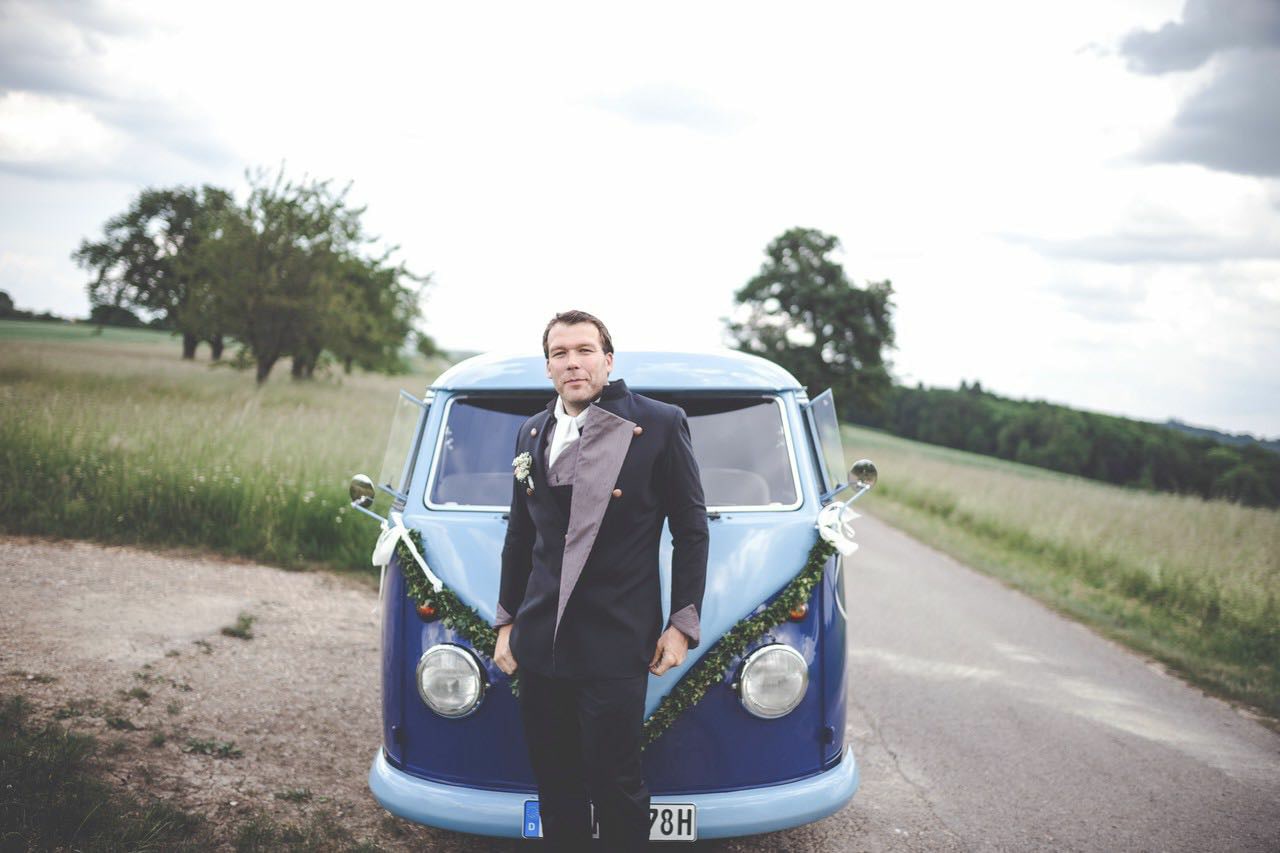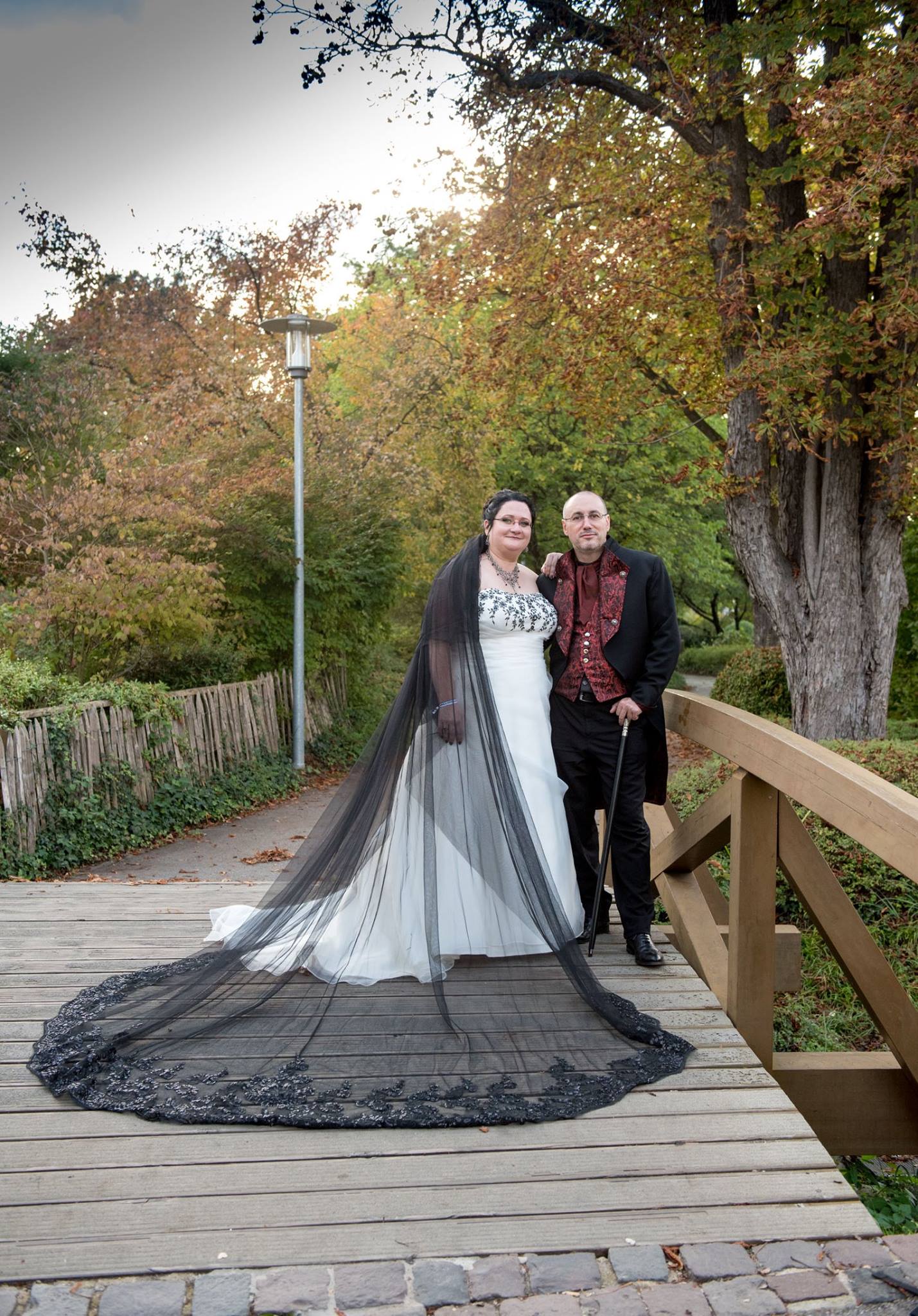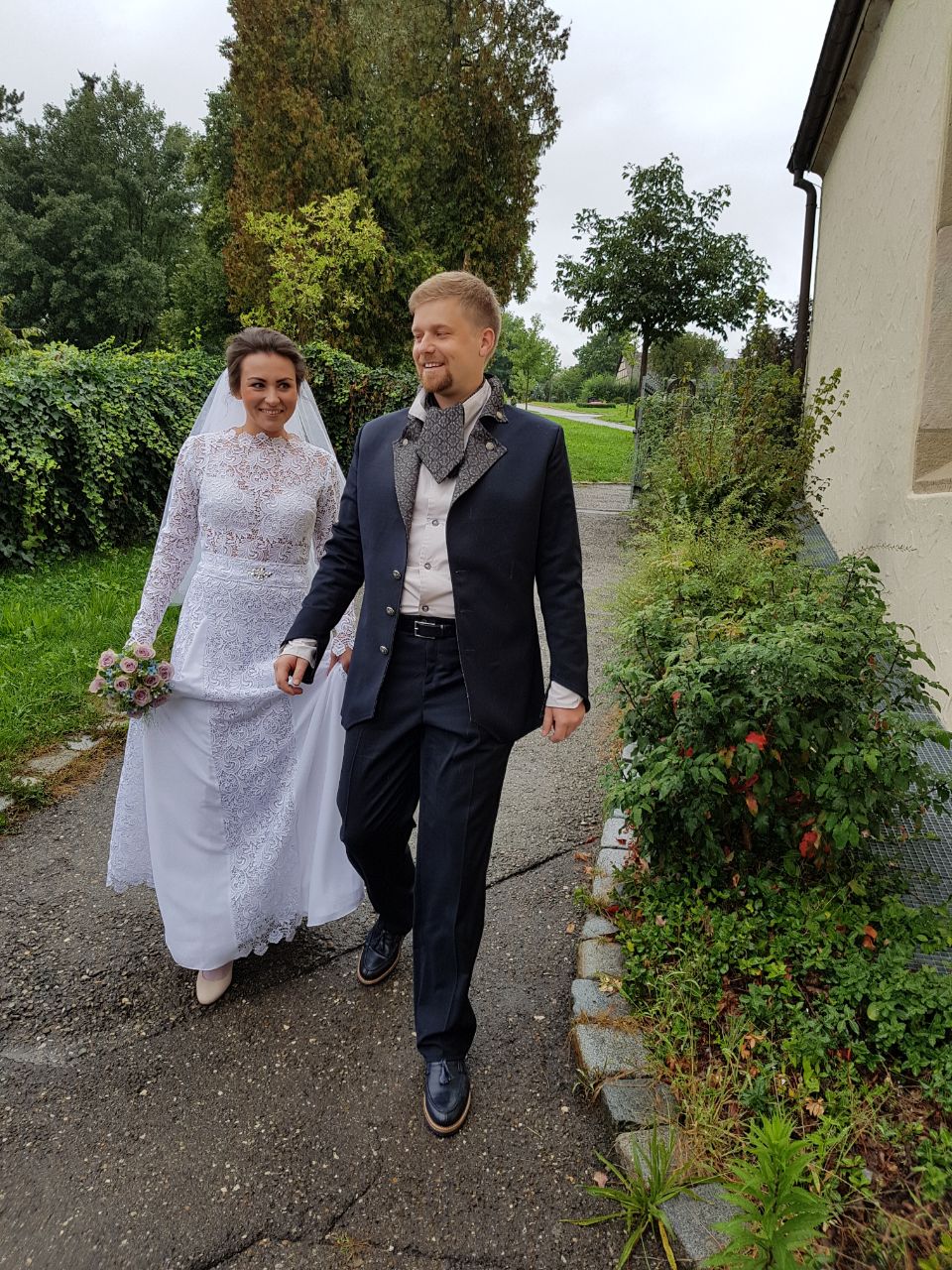 We want to thank our customers who kindly accepted to have their wedding pictures published!