An unconventional career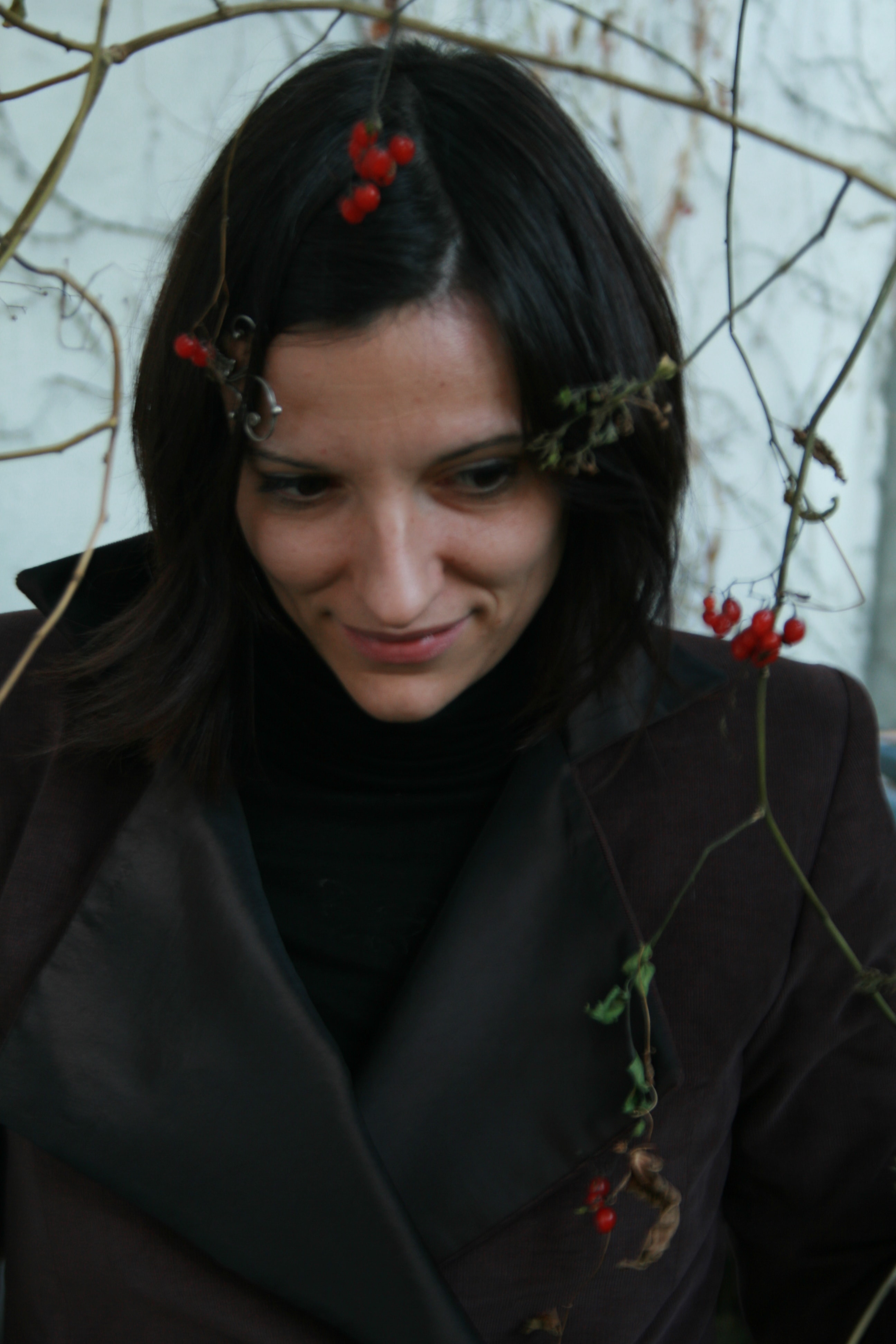 Audrey Zanin started her career in fashion design with developping her own brand for men in Paris in 2009. She graduated at the parisian University La Sorbonne in History, Geography and Philosophy, and became a teacher. A few years later, she privileged an artistically career.

Musician (Conservatoire, musical composition), passionate for drawing and photography, her interest in designing fashion revealed itself quite late concomitantly to the discovery of sound management and computer music softwares. Her passion and practice of image and sound merged in the creation of her brand "EFFETS SONORES" (Sound Effects).
Her artistic skills met and mutually enriched one another through the design of clothing, the choice of fabrics, and a know-how acquisition. 
It is for men that she aspired to draw because men fashion – way less exploited than fashion for women – leaves more space to her imagination and creativity. The men body lines inspire her through the portraits of fascinating conquerors or discoverers.
The vibration of sound shaped in the design of a piece of clothing reveals the energy of the masculine body.