The ((((EFFETS SONORES)))) Collection is inspired from uniform's designs which sublime the men body lines, and is softened by a trendy adaptation to a urban style through high quality fabrics and accessoires. The clothes are wearable in several different versions with magnets, buttons or folds.
The unique designed jackets display elegance and a sharp style, the uniform's pure lines let an expression space to the fabrics to "vibrate" like a sound through its reflections, weft or colors.
The Collection is playful and sophisticated, yet to wear in any occasions to make you feel as special as you are.
♦♦♦
L'évocation des codes de l'uniforme et leur détournement chic sont la source d'inspiration des modèles de la collection ((((EFFETS SONORES)))), un mélange entre force et douceur.
L'inspiration des lignes de l'uniforme sublime les lignes masculines. Elle est adoucie par une adaptation à un style urbain pointu avec l'utilisation de matières et accessoires de grande qualité. Les vêtements sont modulables à l'aide d'aimants, de boutons et de plis.
Ces lignes pures laissent un espace d'expression "vibratoire" à la matière. Cette collection ludique et sophistiquée exprimera votre personnalité en toutes occasions.
♦♦♦
Die Inspiration von der ((((EFFETS SONORES)))) Kollektion besteht darin das Uniform Design zu verbinden mit dem pariser Chic.
Der Mix aus Uniformen Linien und pariser urban Stil chic spiegelt die Stärke und die Sanftmütigkeit des Mannes wieder.
Diese Kollektion ist spielerisch und raffiniert und Sie können es jederzeit tragen.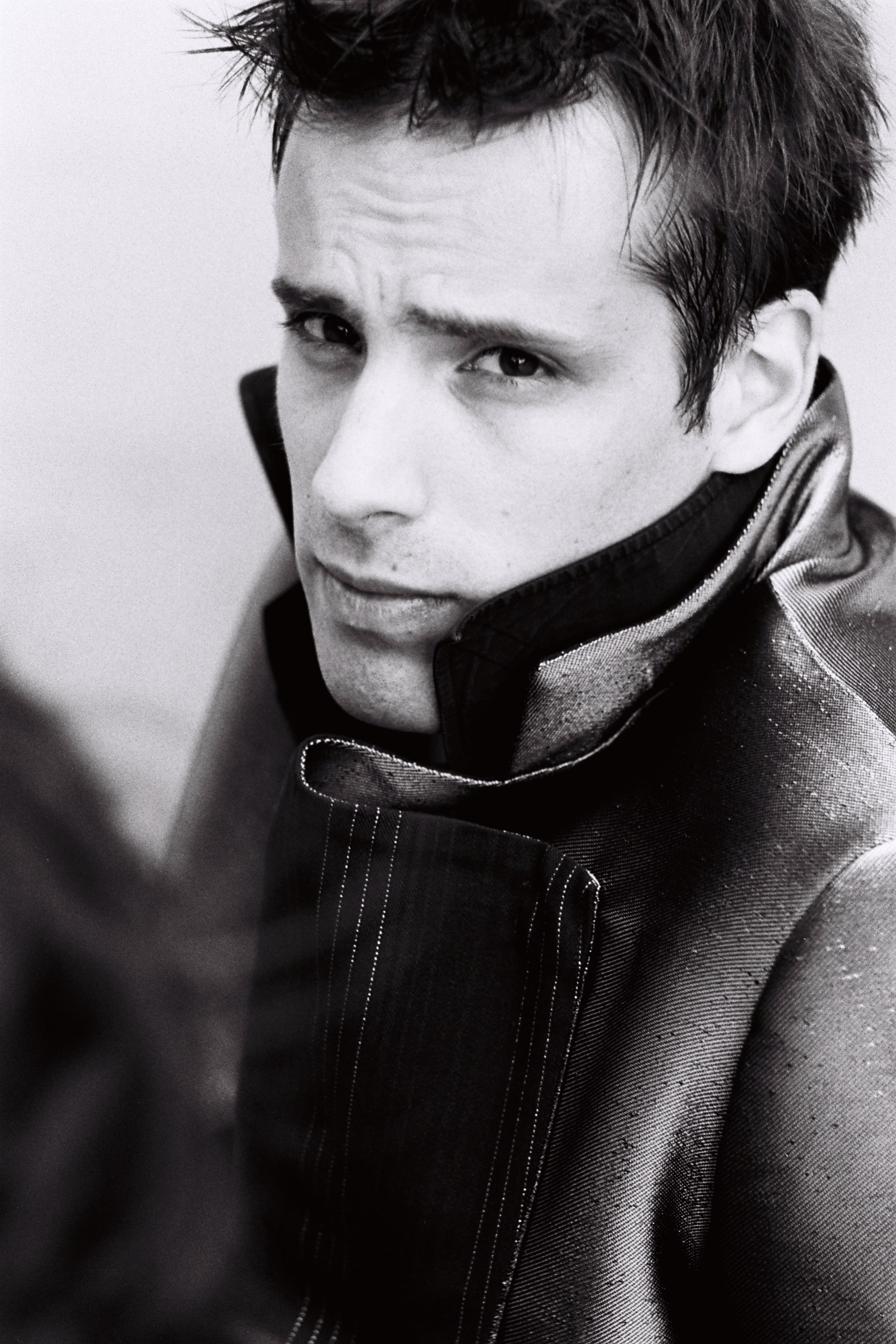 Jacket Model SoundFX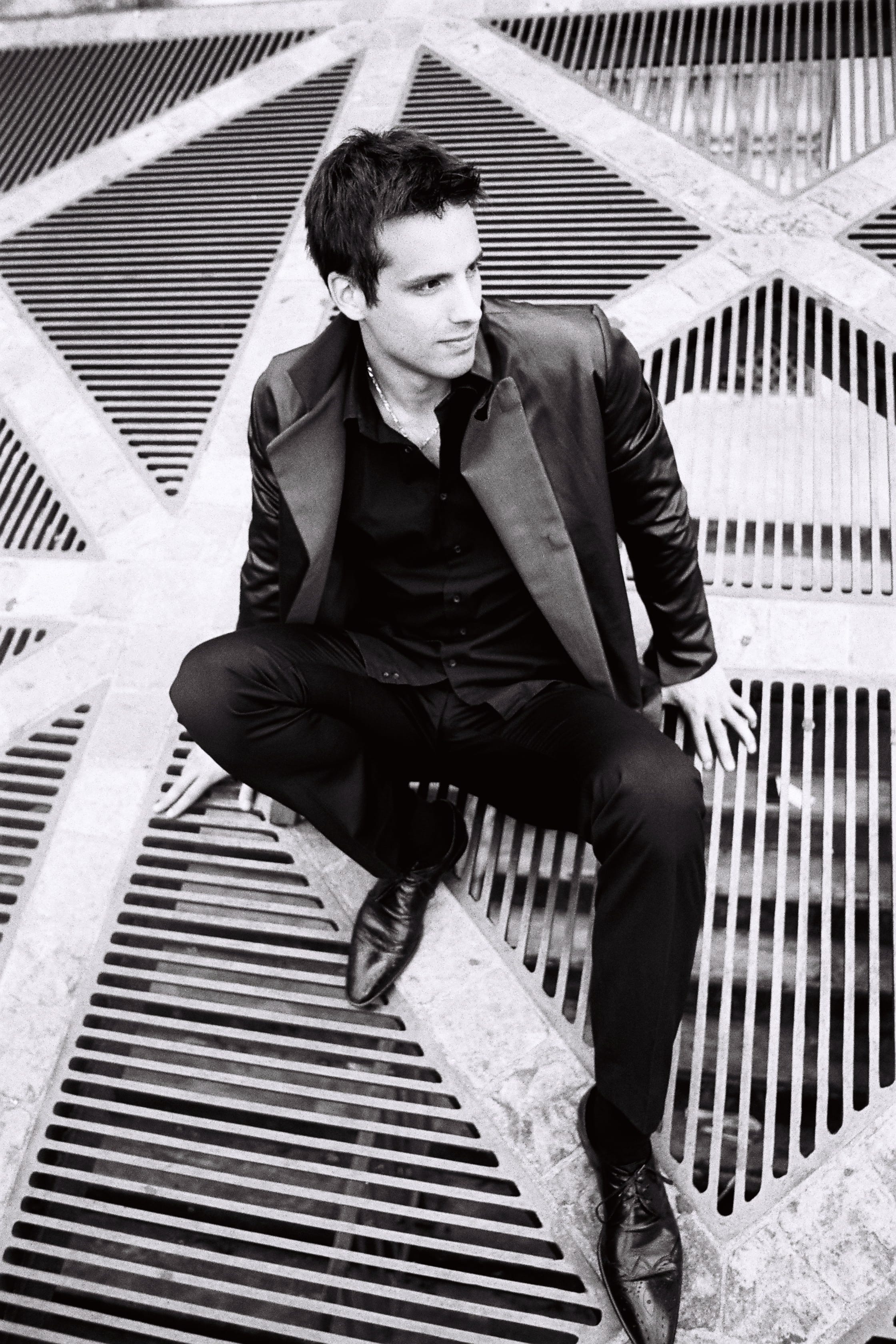 Jacket Model SoundFX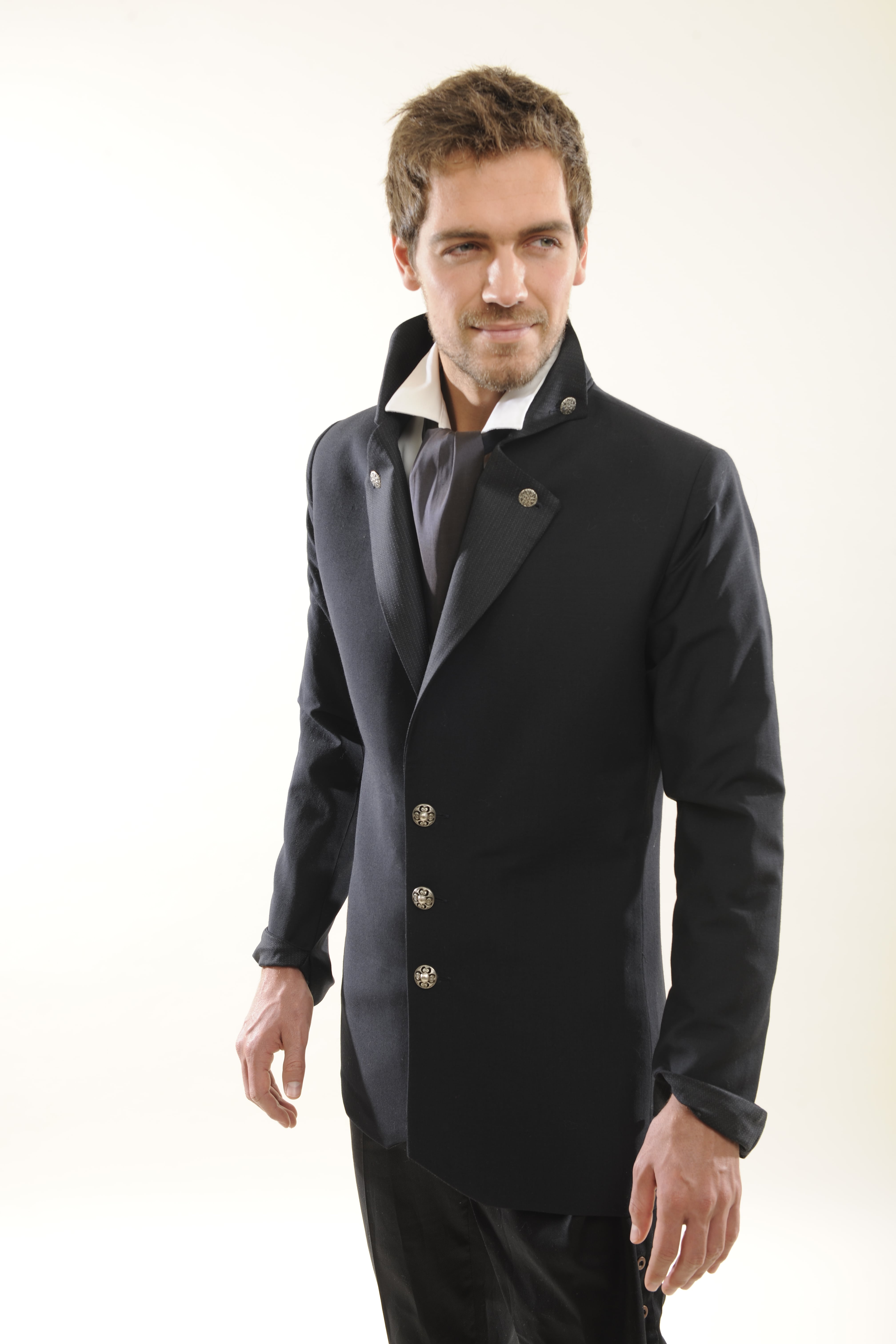 Jacket Dandy Officer / Trousers SoundFX / Shirt Dandy Officer / Tie Lavallière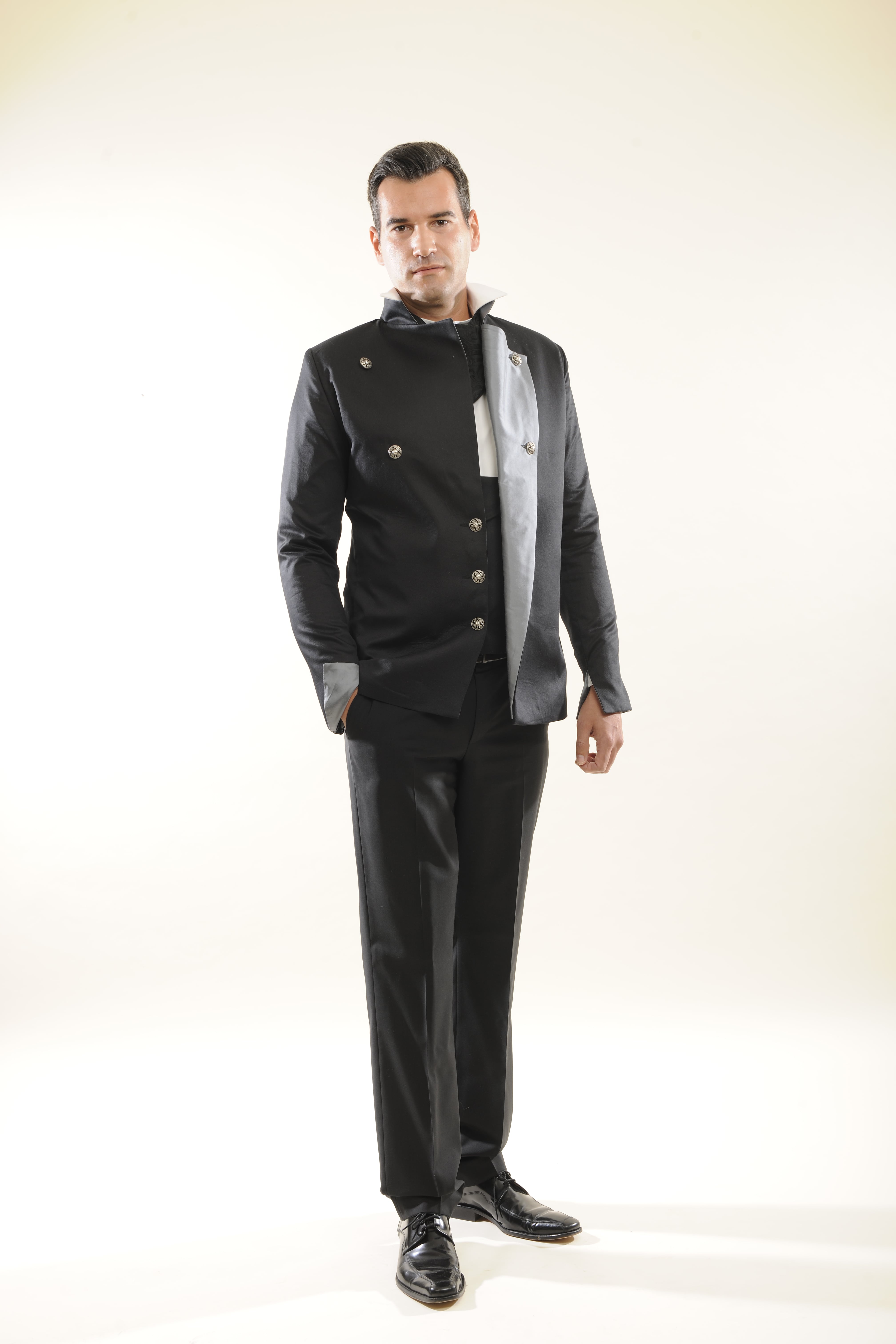 Long Jacket Model SoundFX
Jacket Queue-de-Pie with mandarin collar (blue and brown silks)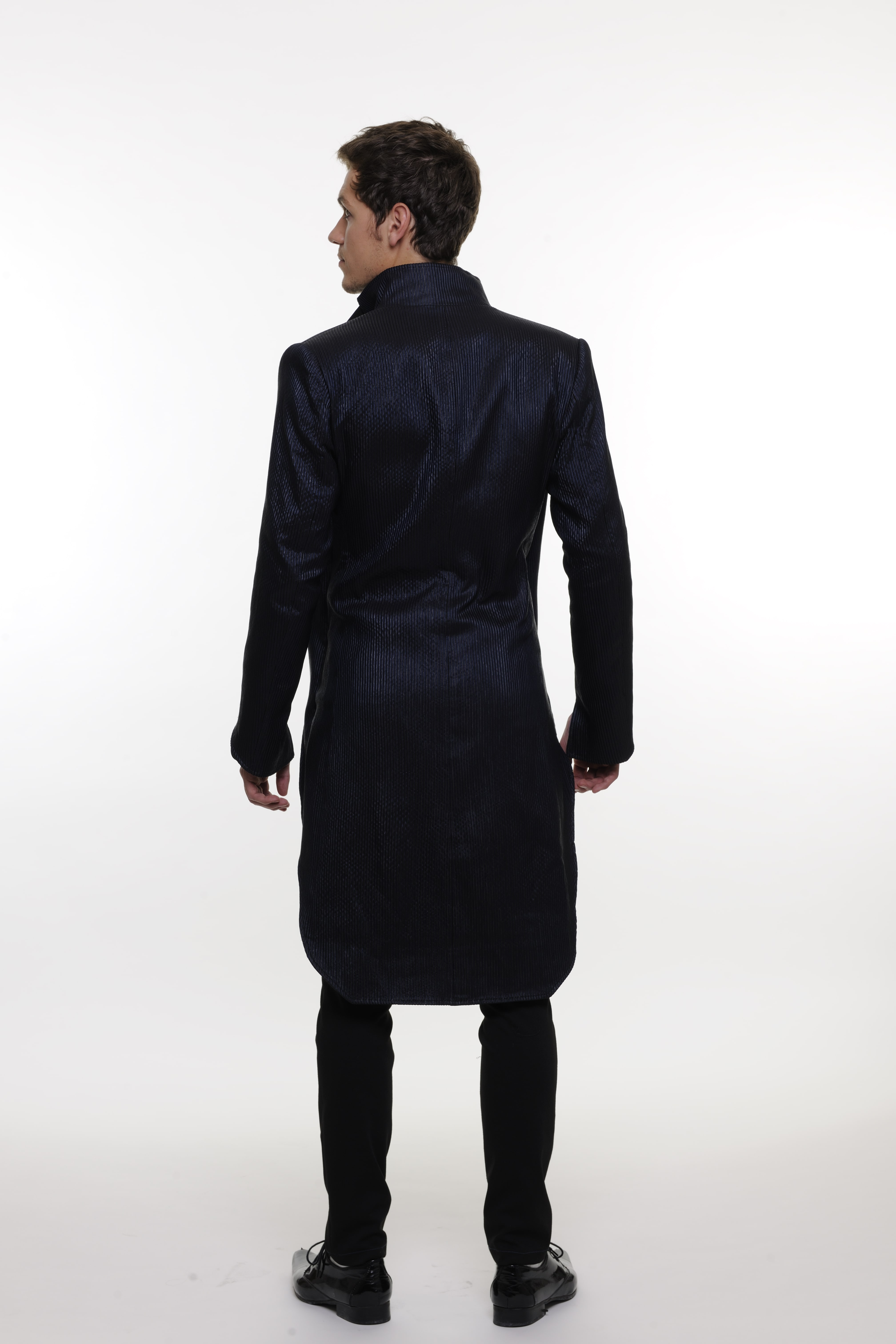 Jacket Queue de Pie / Shirt XIX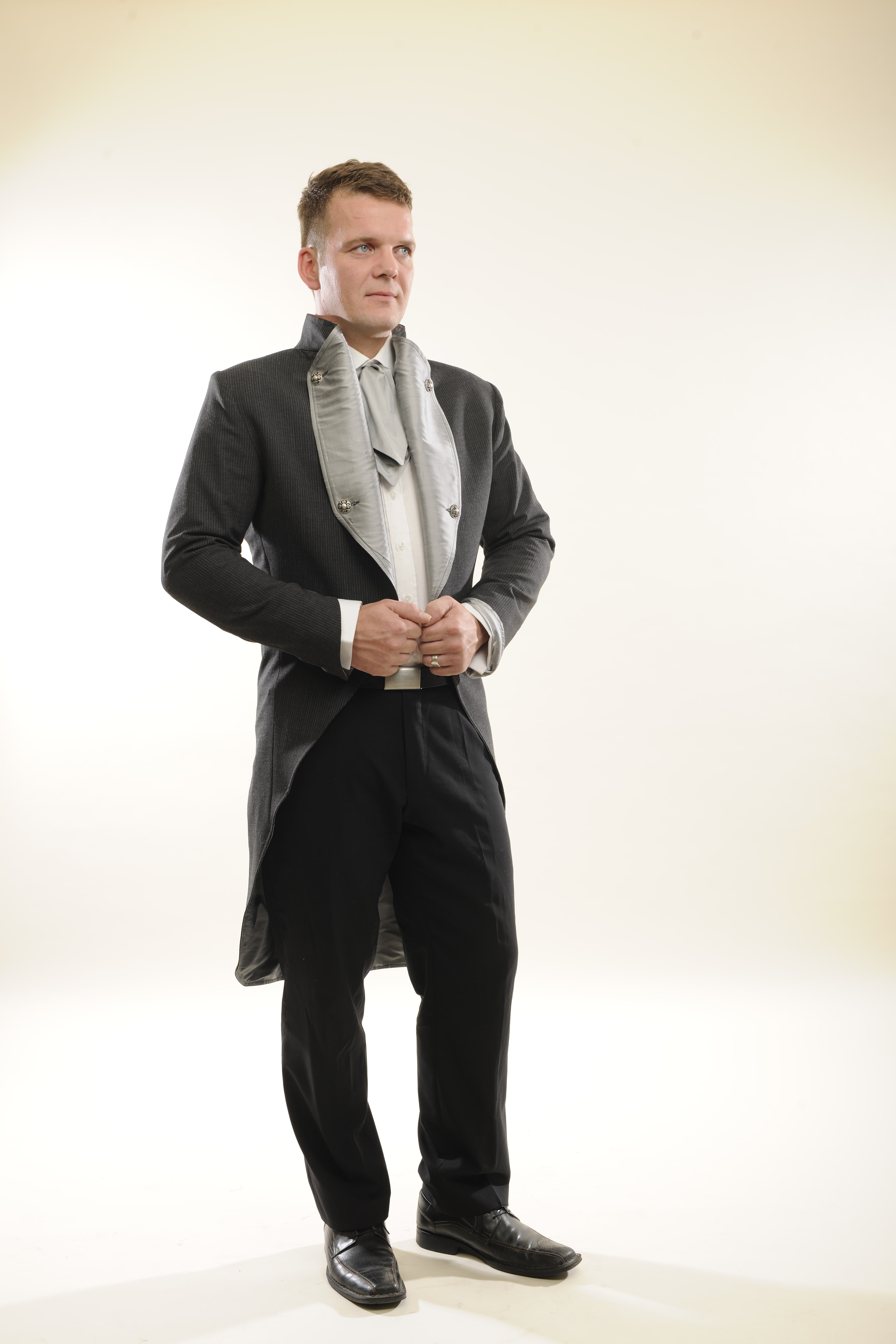 Jacket Queue-de-Pie (full lining in grey wild silk)/ Shirt Dandy Officer / Tie Lavallière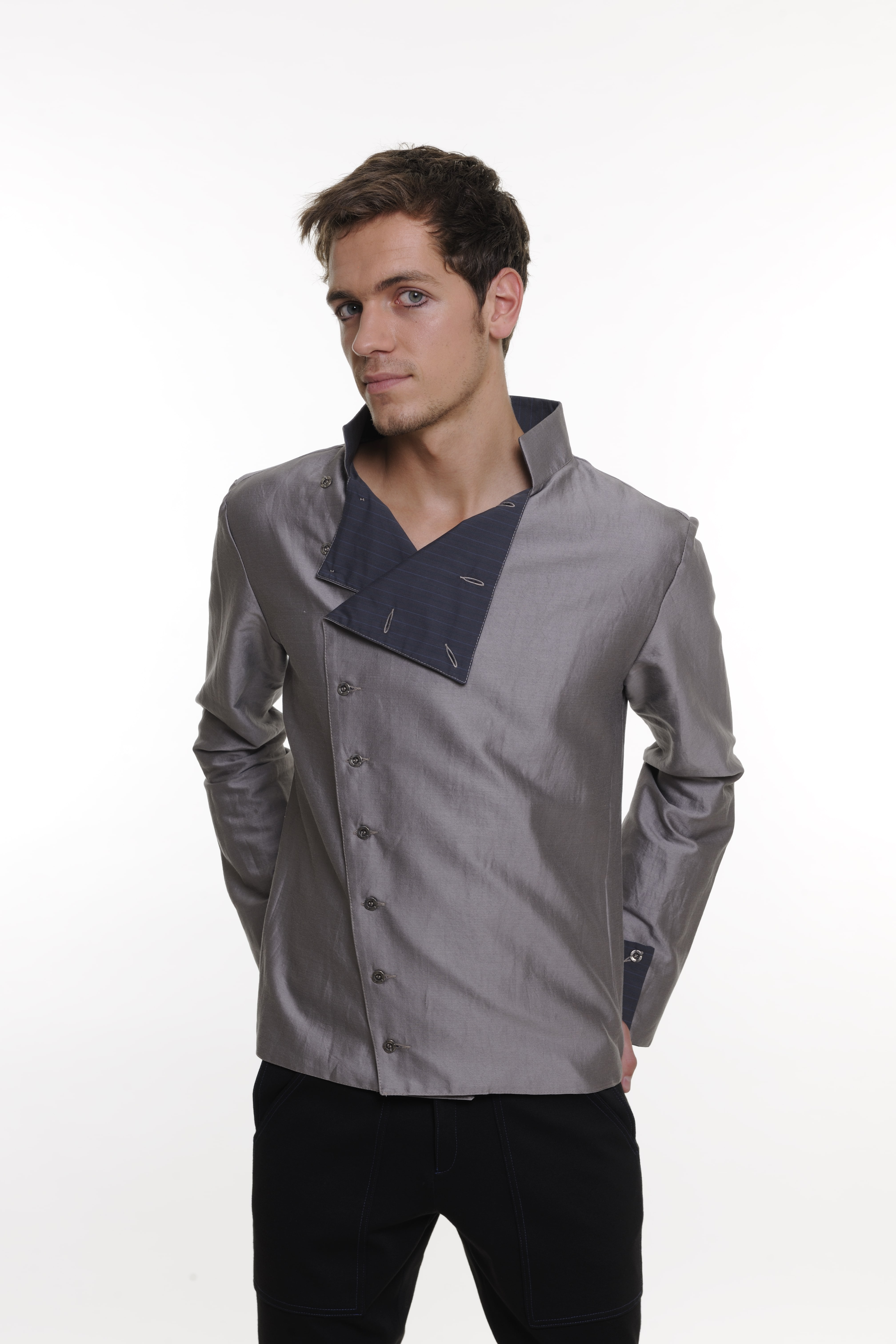 Shirt SoundFX (fine grey silk, striped cotton)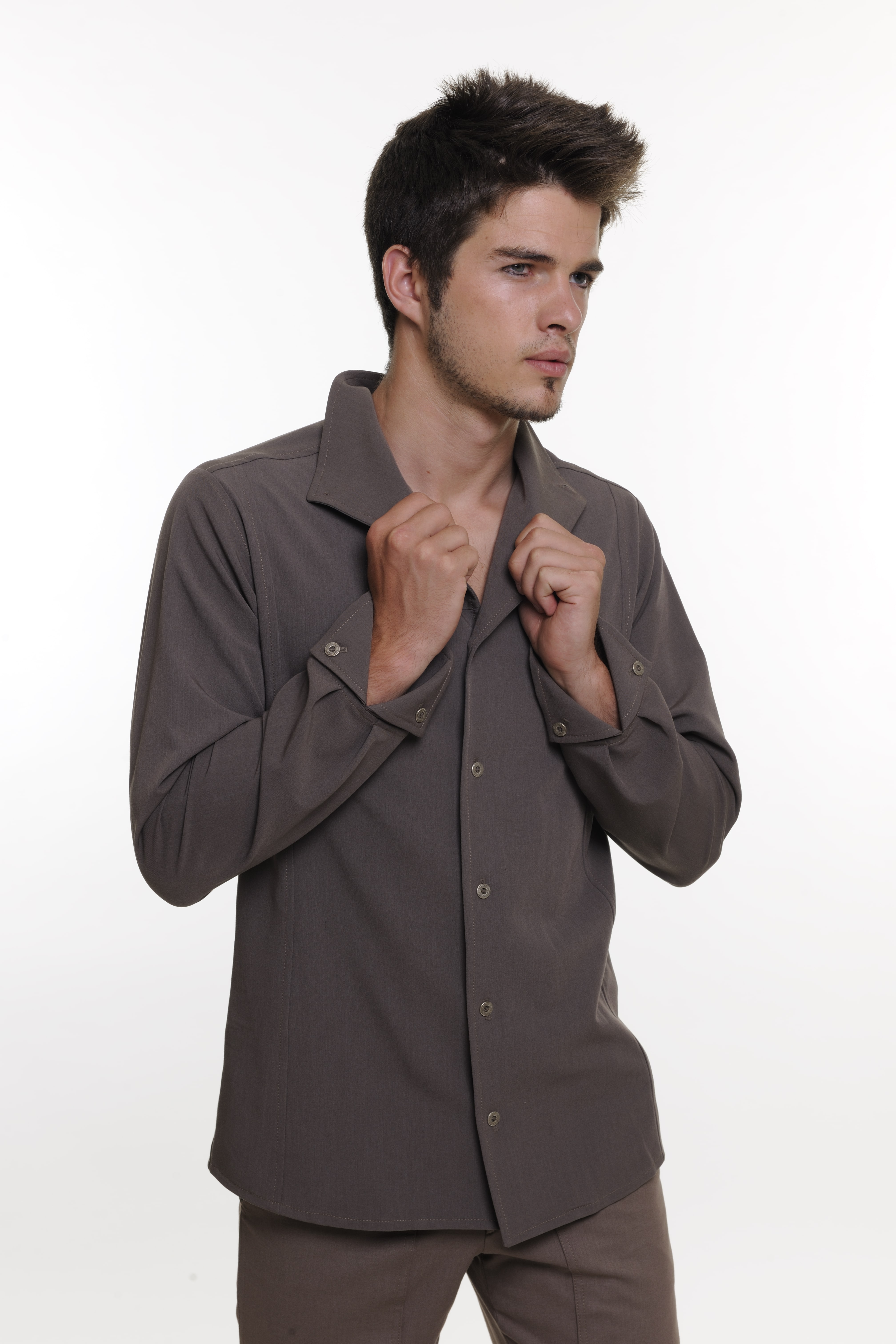 Shirt XIX (Moka Cotton)/Trousers XIX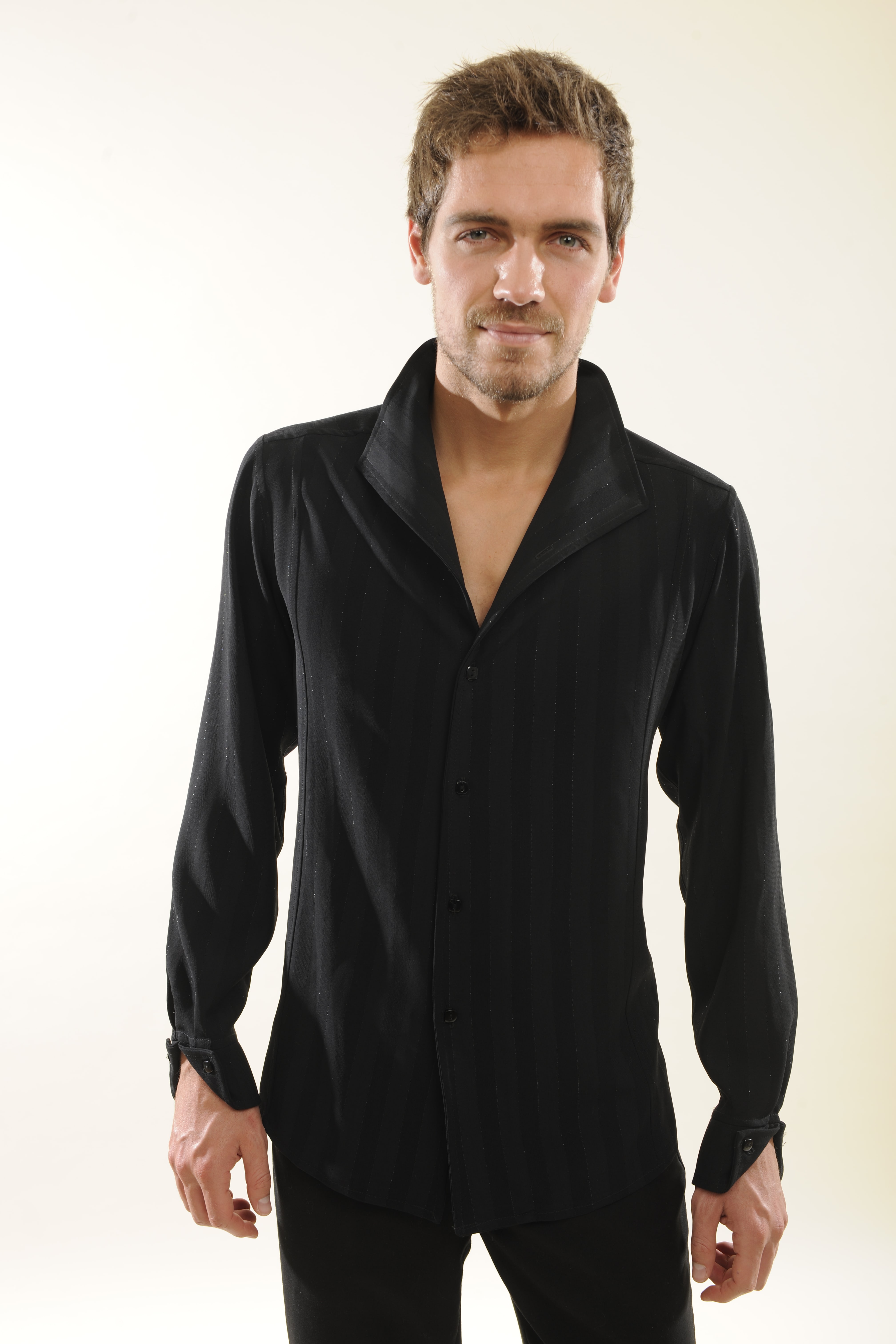 Shirt XIX (black cotton blend)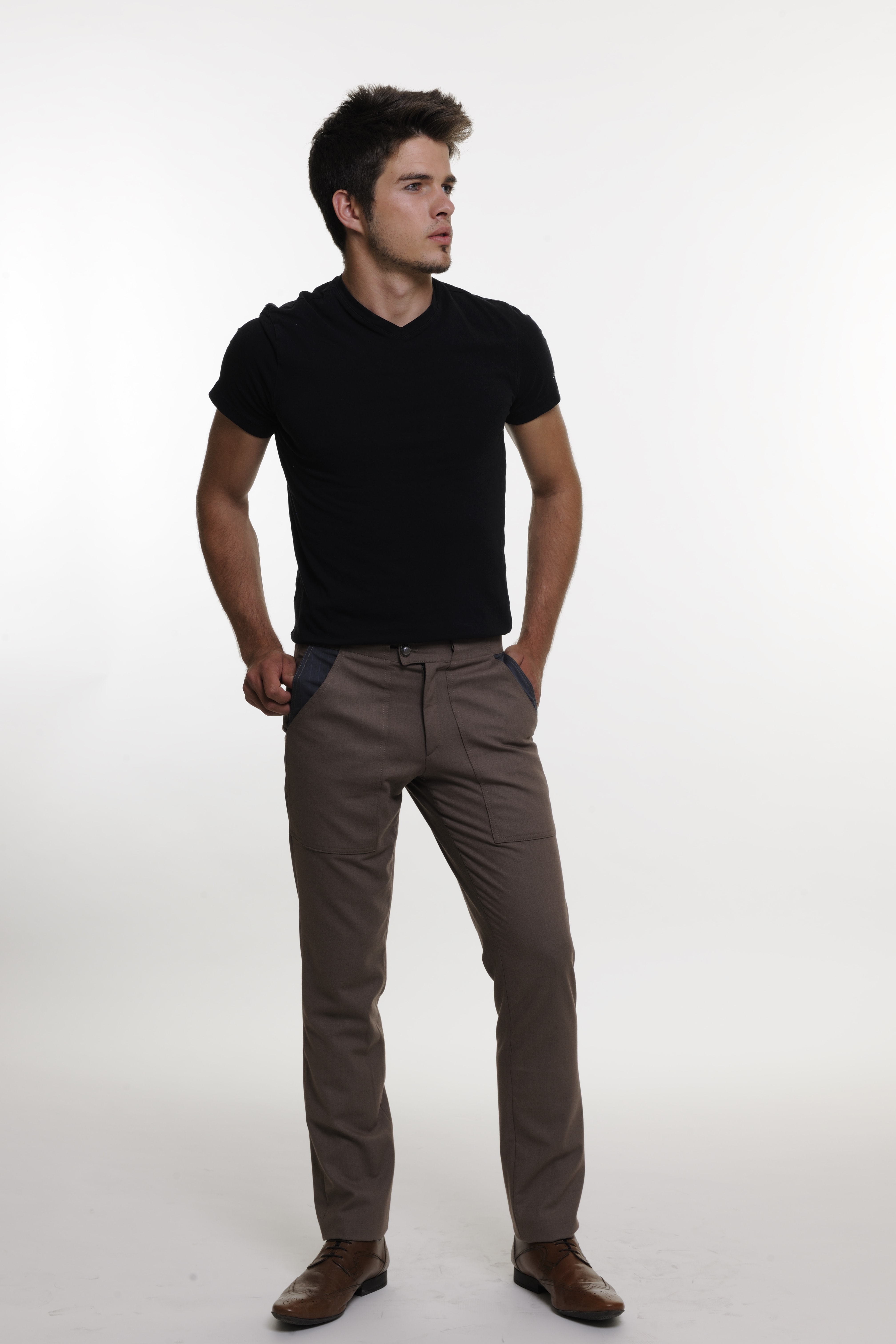 Jacket Queue de Pie / Shirt XIX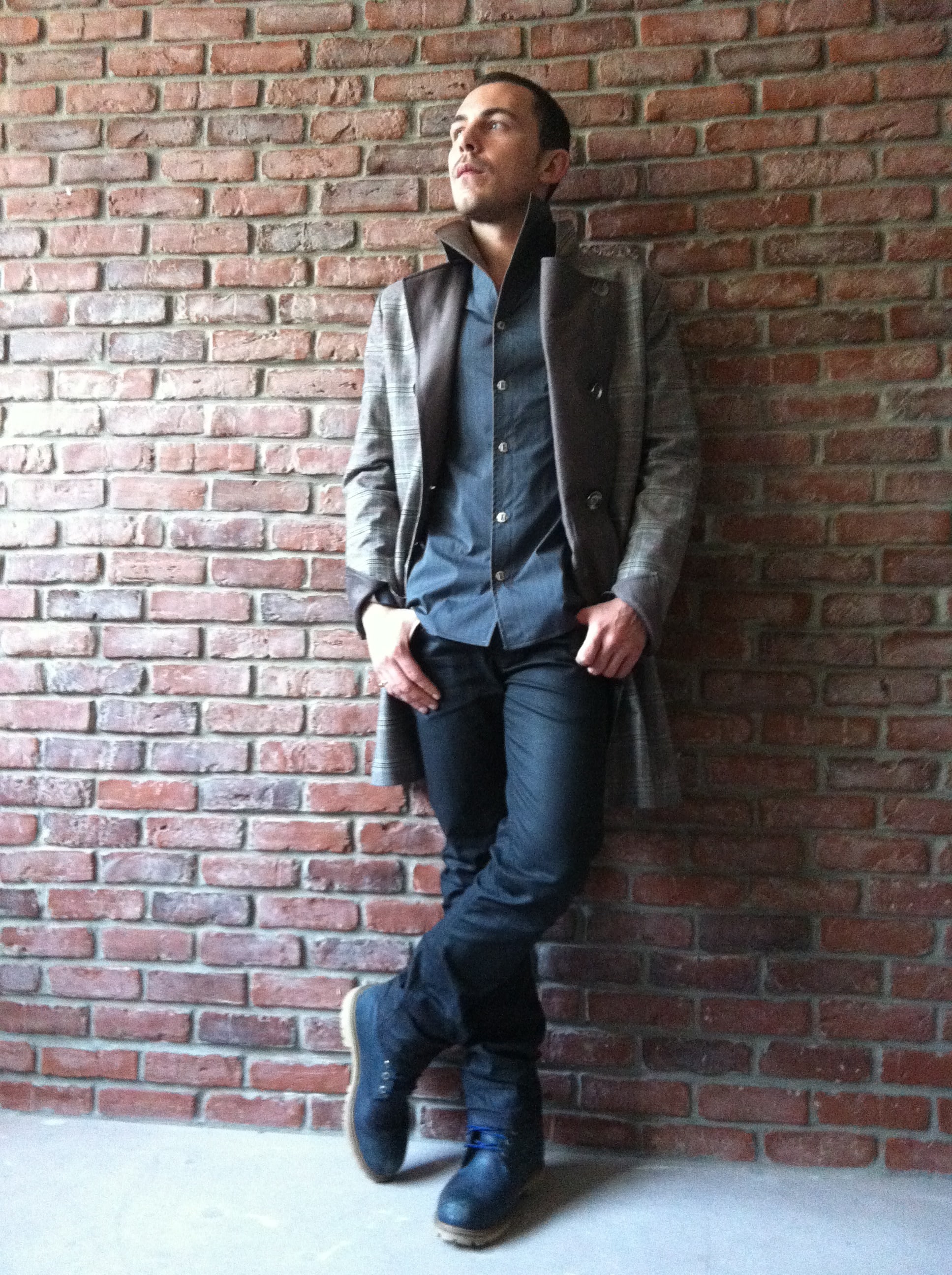 Long Jacket SoundFX (Grey Princes de Galles)/ Shirt XIX (blue and moka cotton)
Coat Model Kaban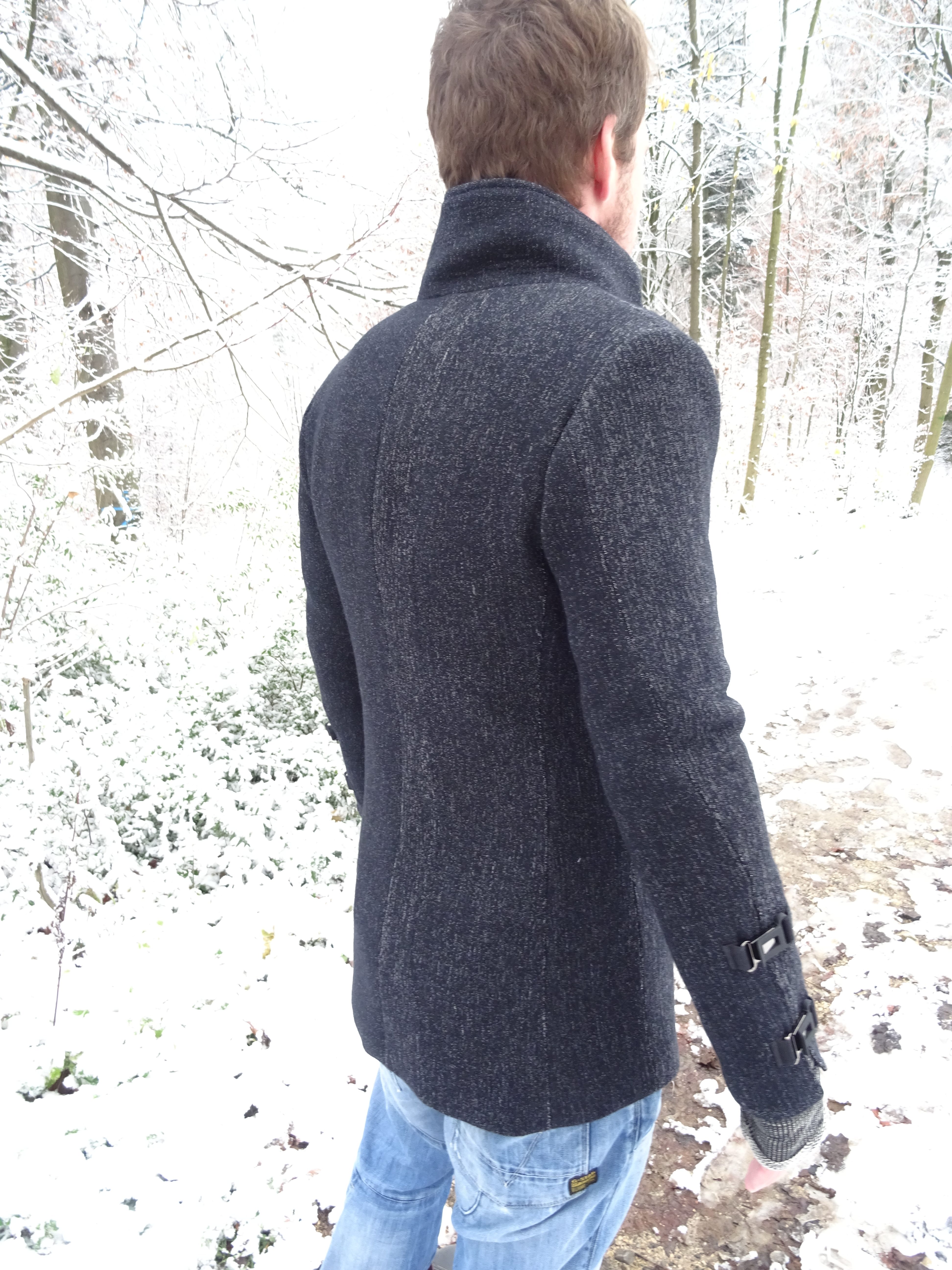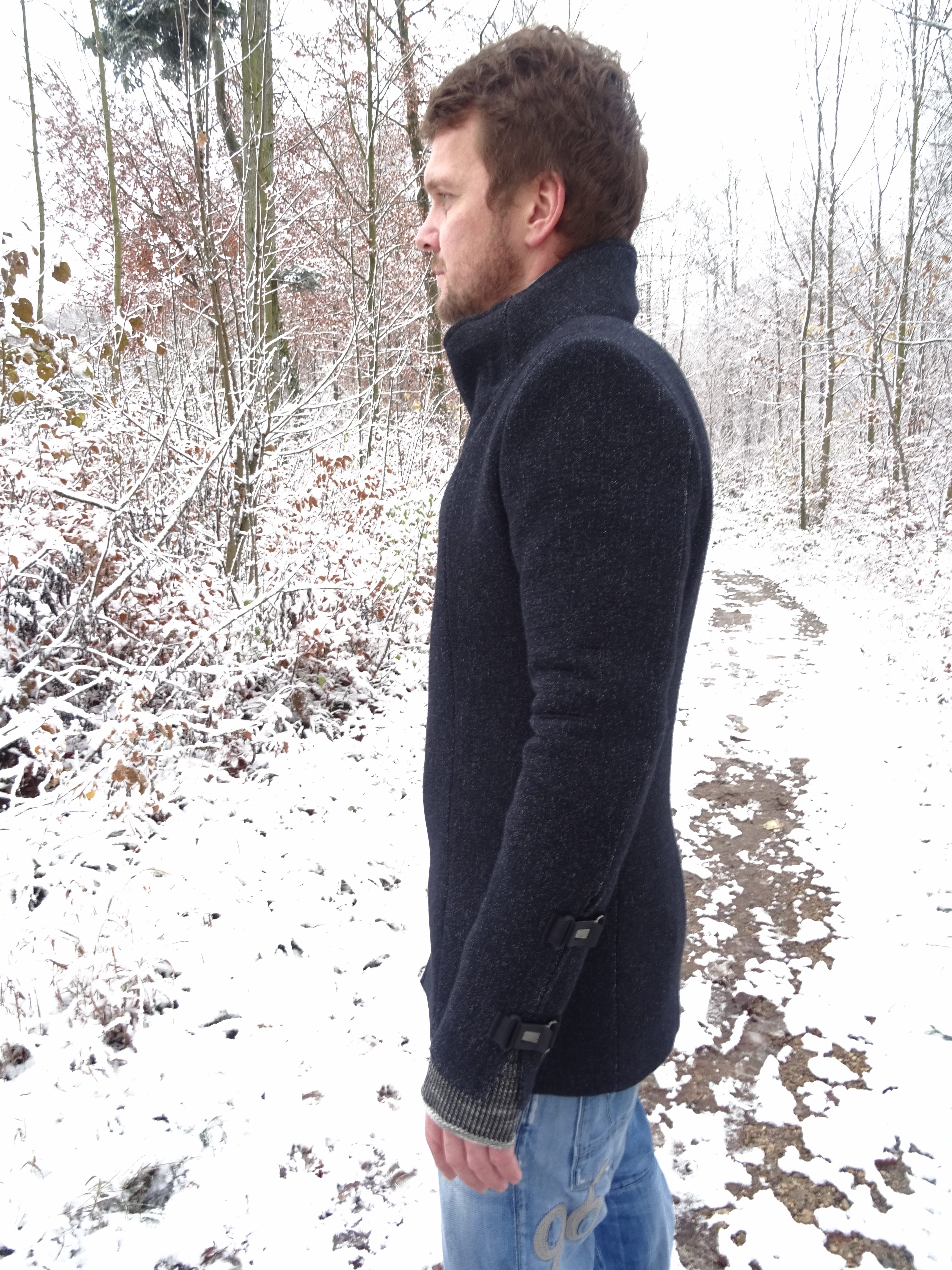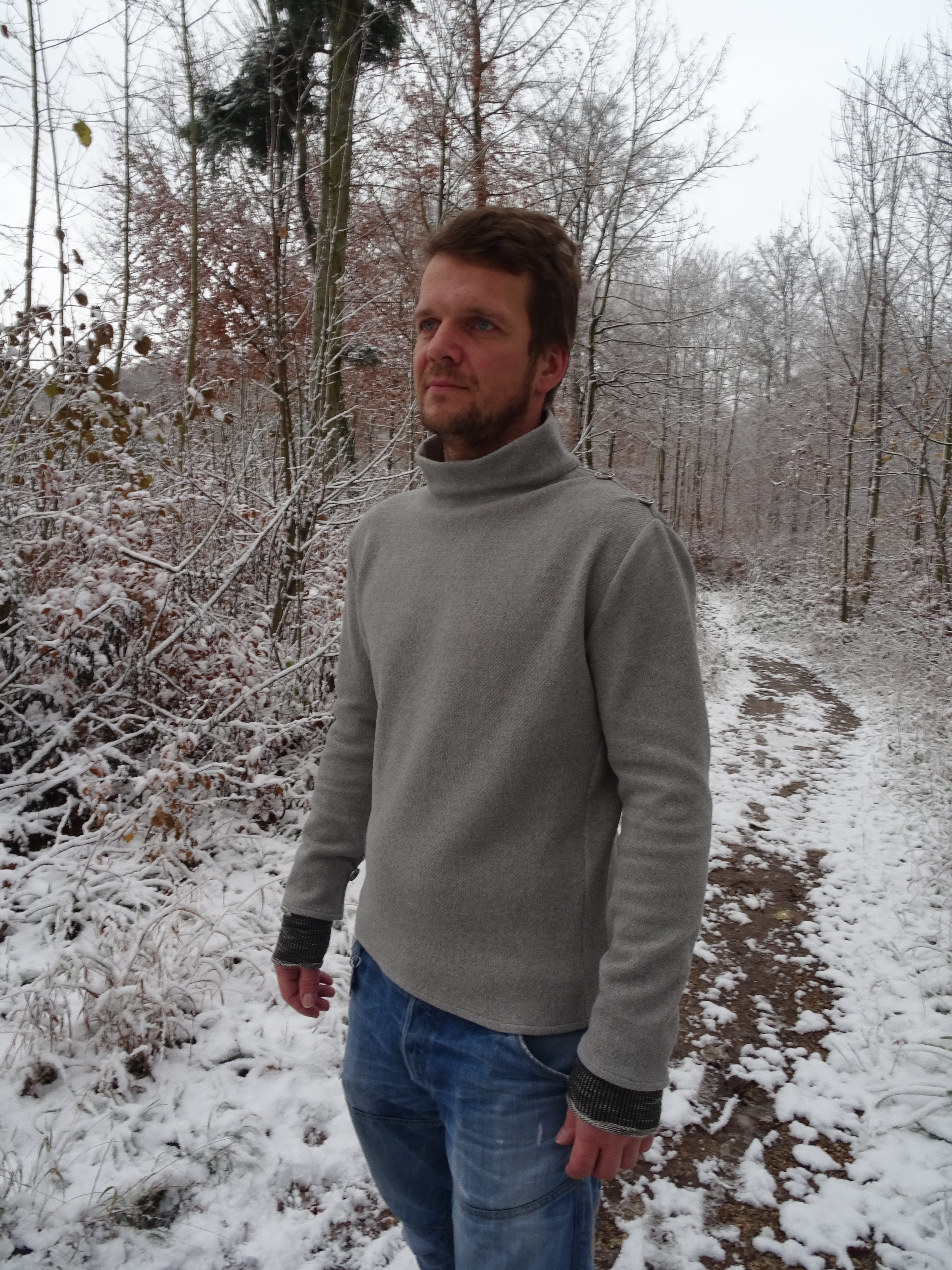 Sweater Officer, Mittens FX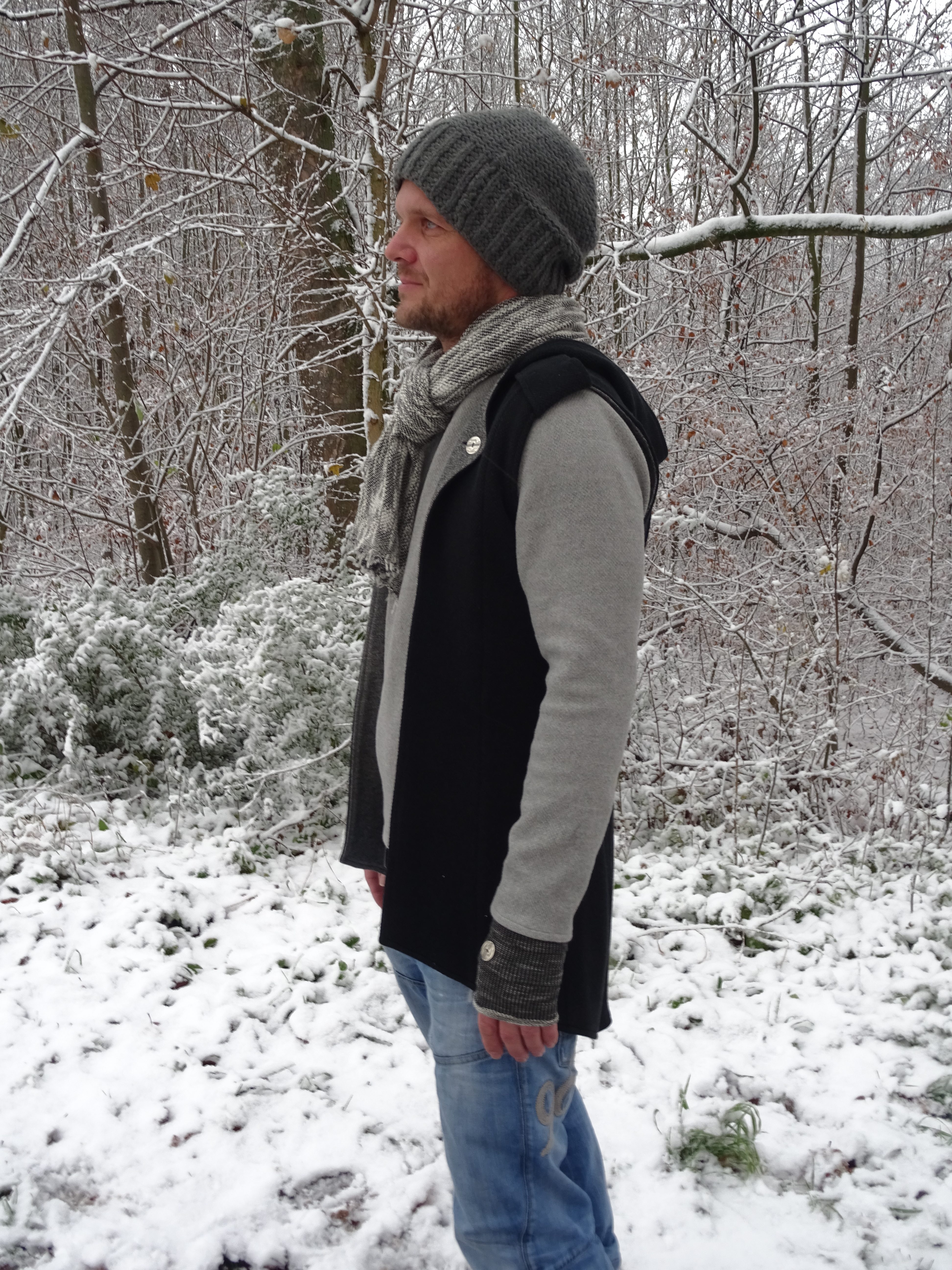 Vest Hoodie, Sweater Officer, Mittens FX, Scarf FX