The Casual Collection is easy to wear. Comfortable and fine fabrics are making casual style and elegance perfectly match. The one-of-a-kind design is highlighting the masculine body lines to make you look naturally and simply good looking.
♦♦♦
La Collection Casual est facile à porter. Les tissus de haute qualité et très confortables associent le style décontracté à l'élégance. Le design unique met en valeur les lignes masculines pour que vous soyez simplement et naturellement élégant en toute occasion.
♦♦♦
Die Casual Kollektion ist jederzeit zu tragen. Die Haute-Couture Stoffe sind gemütlich und bringen casual Style und Eleganz perfekt zusammen. Das einzigartige Design hebt die maskulinen Linien hervor, sodass Sie diese Kollektion einfach und natürlich elegant zu allen Anlässen tragen können.
Coat Model Kaban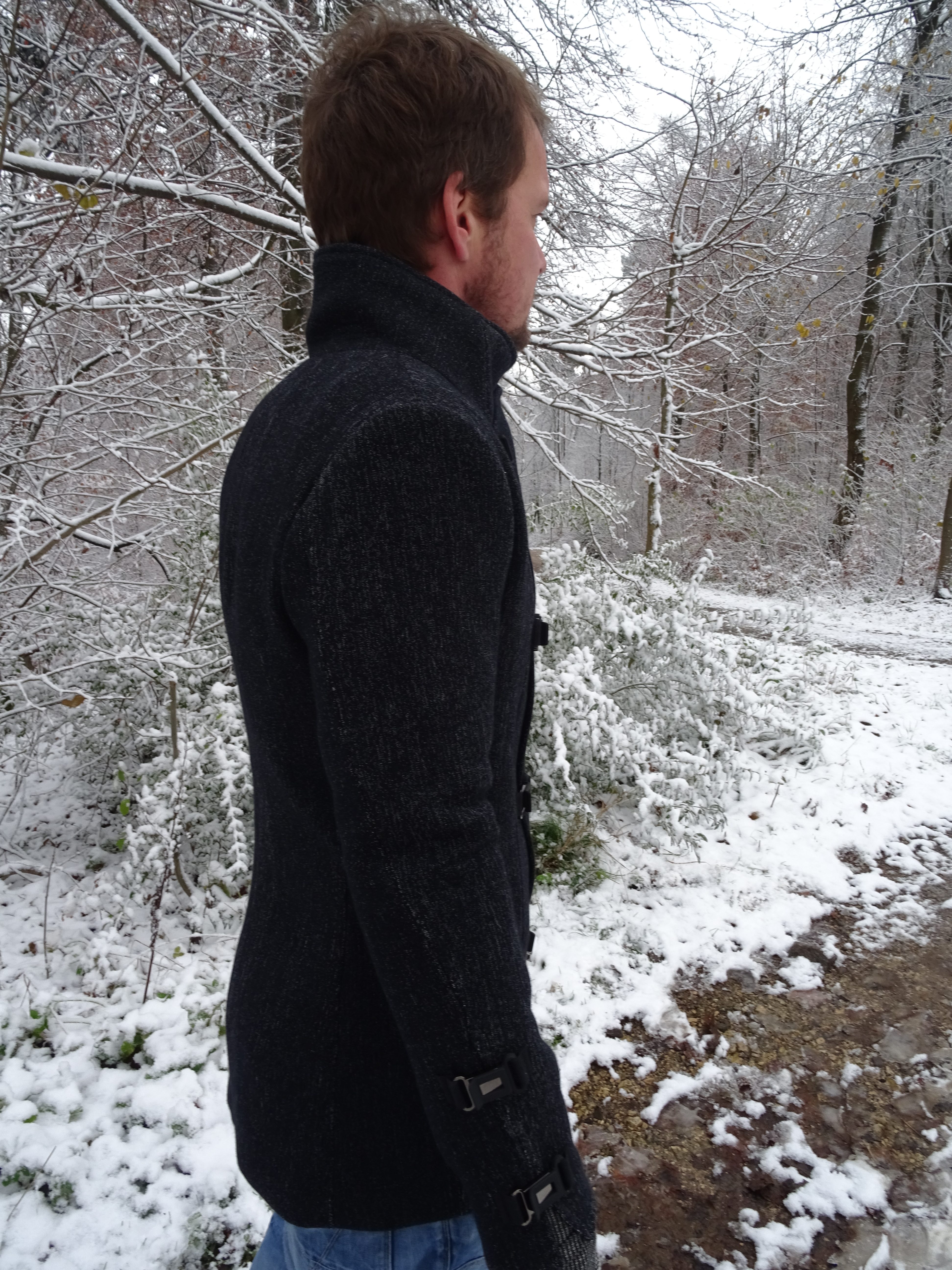 Coat Model Kaban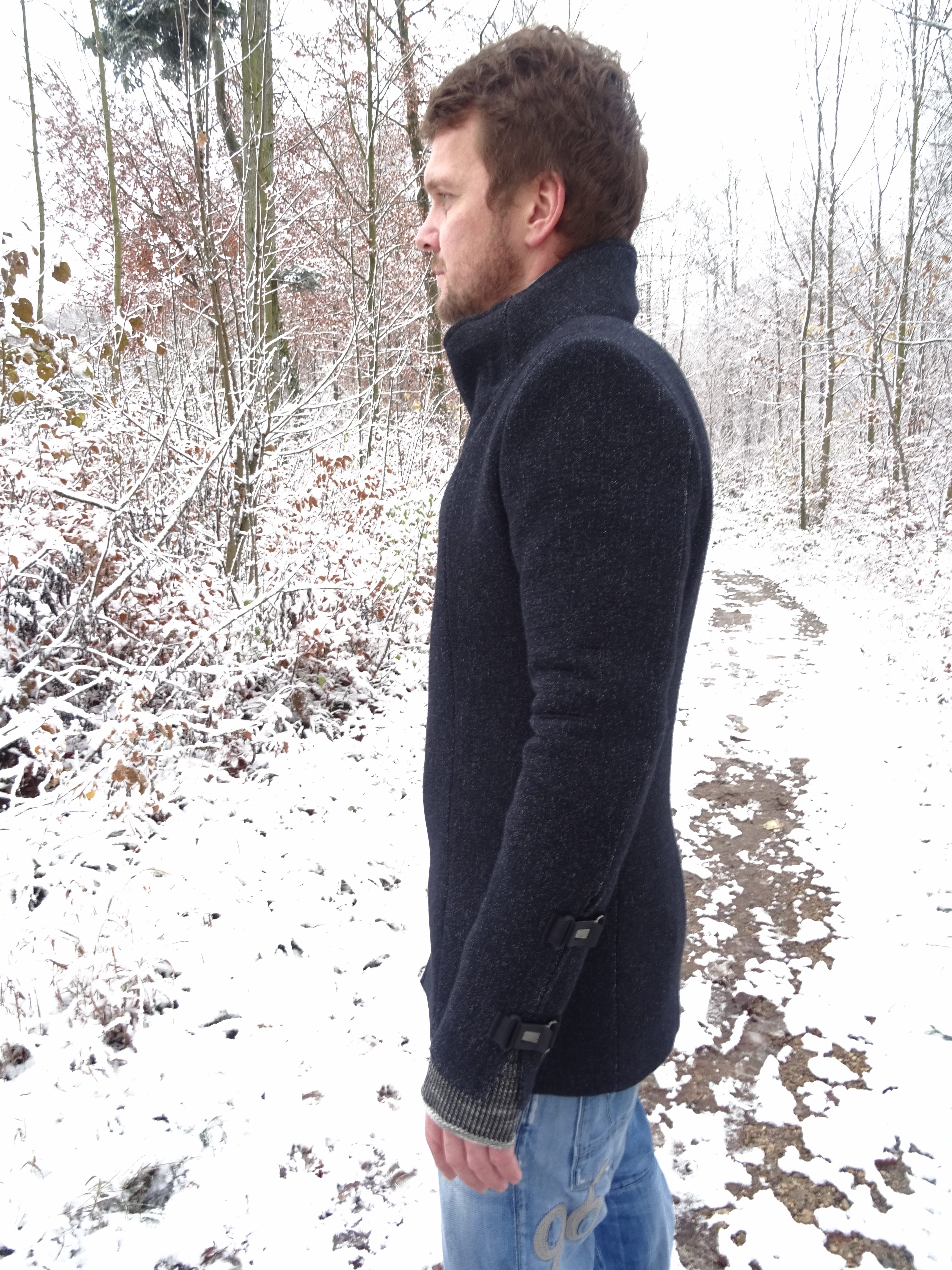 Coat Model Kaban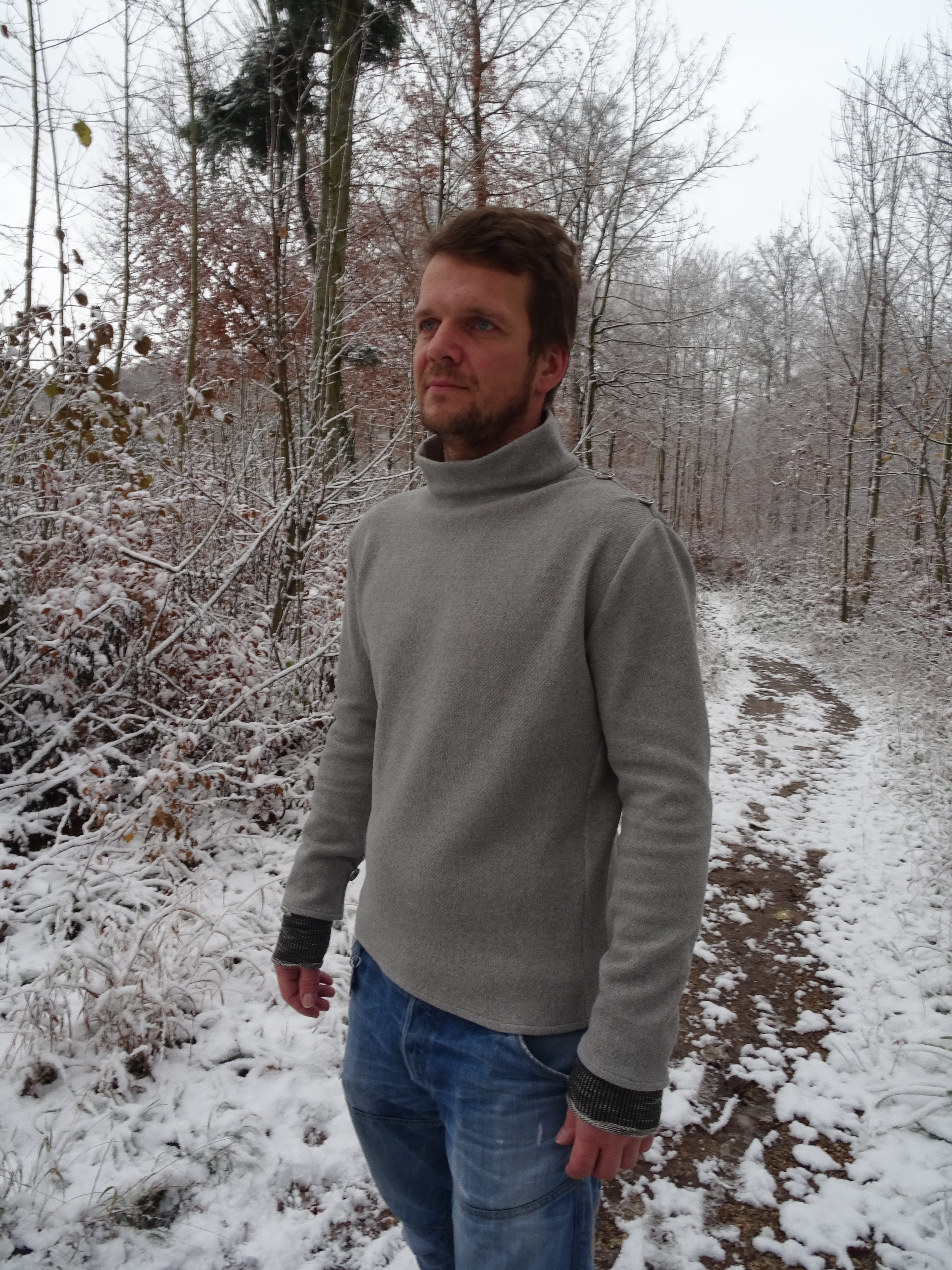 Sweater Officer, Mittens FX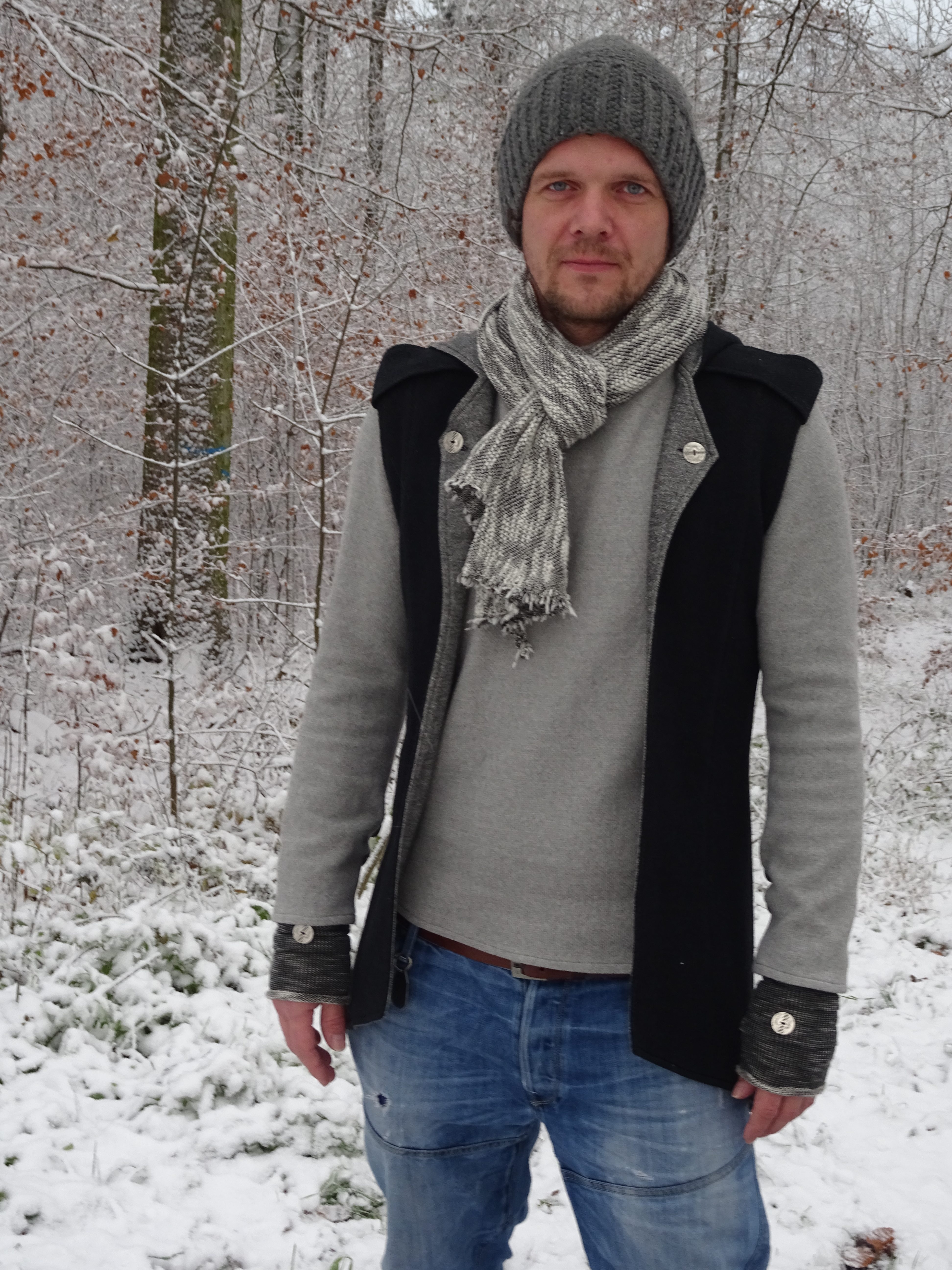 Vest Hoodie, Sweater Officer, Mittens FX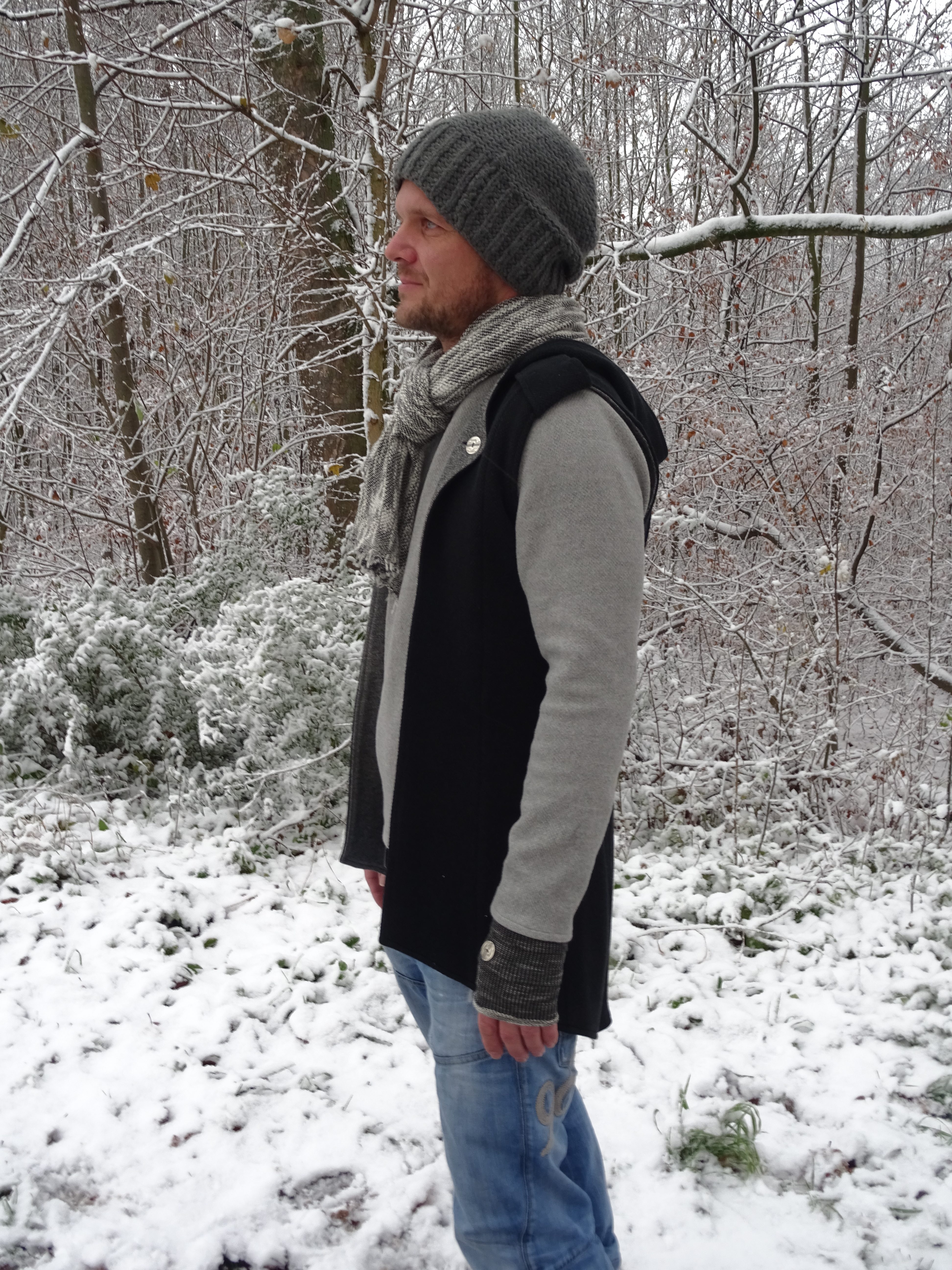 Vest Hoodie, Sweater Officer, Mittens FX, Scarf FX